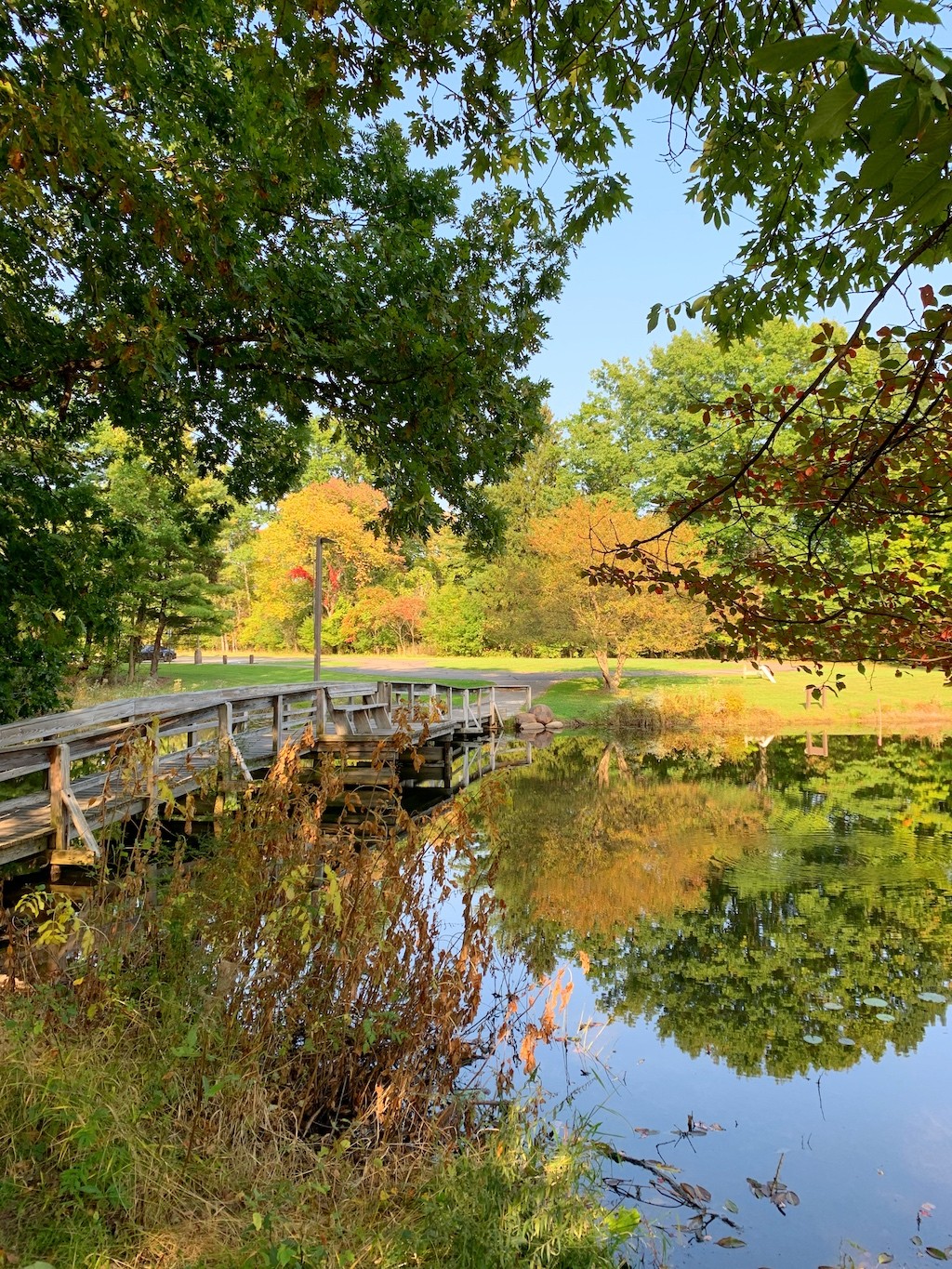 The other day we decided to go for a drive. We really didn't have a destination in mind, but it was a beautiful day and we wanted to enjoy it. So, top down, we started out, made a right out of our street and just drove.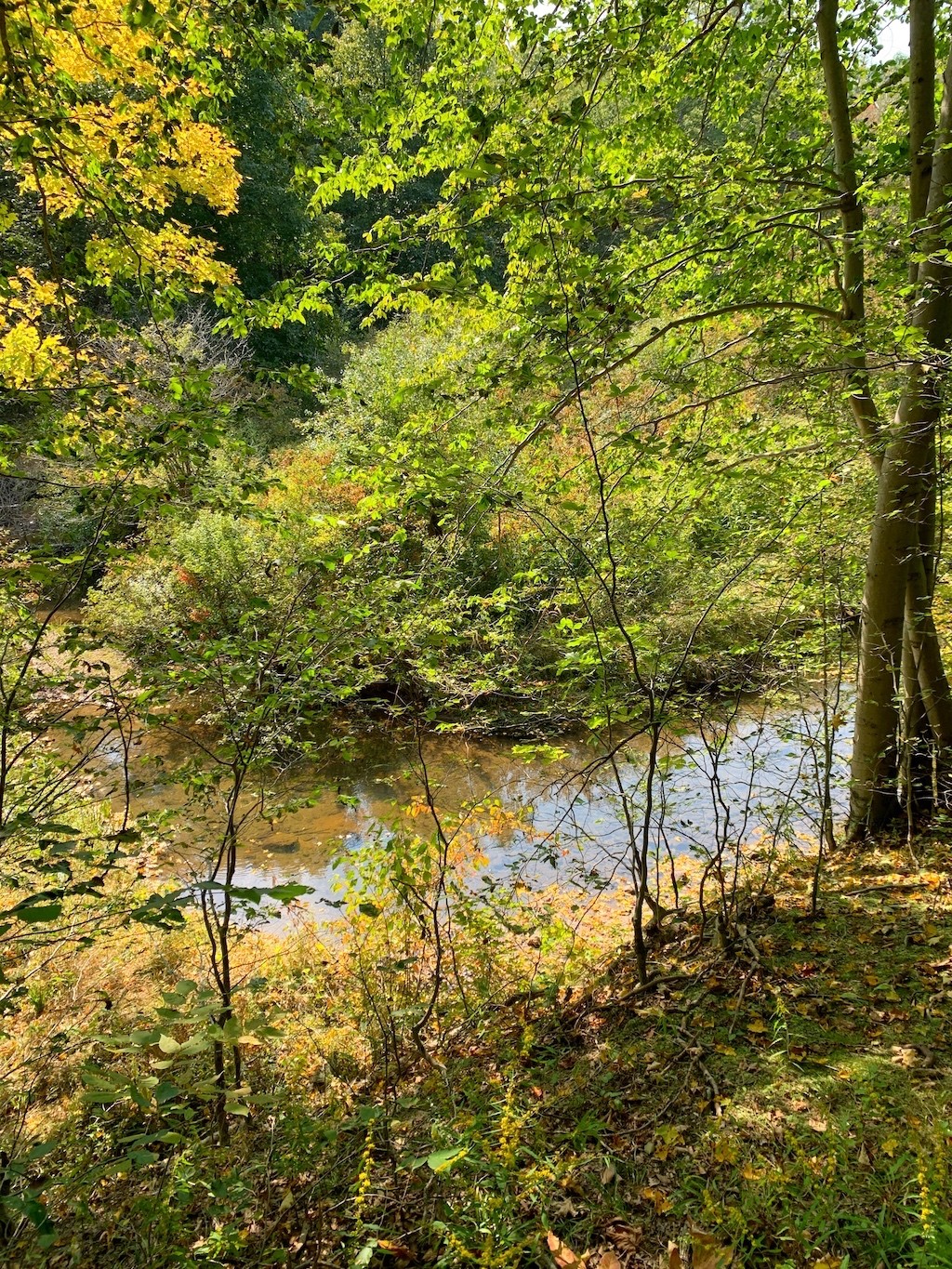 Our first stop was at The West Woods, Geauga Parks where we went on a three mile hike. It was a really beautiful and informative hike as they had a lot of interesting spots marked with signs that explained what was significant about that area. For example, there was a stream with Native Ohio Brook Trout, considered an endangered species; deep within the trails was a campground; there was a vernal pool to provide breeding grounds for salamanders and frogs. It was beautiful and one of the best parts was how quiet it was. On some hikes you can hear road noise, but here all we heard were birds and other sounds of nature (not sure what they were and tbh I may have been a little nervous if I knew!! 🤣)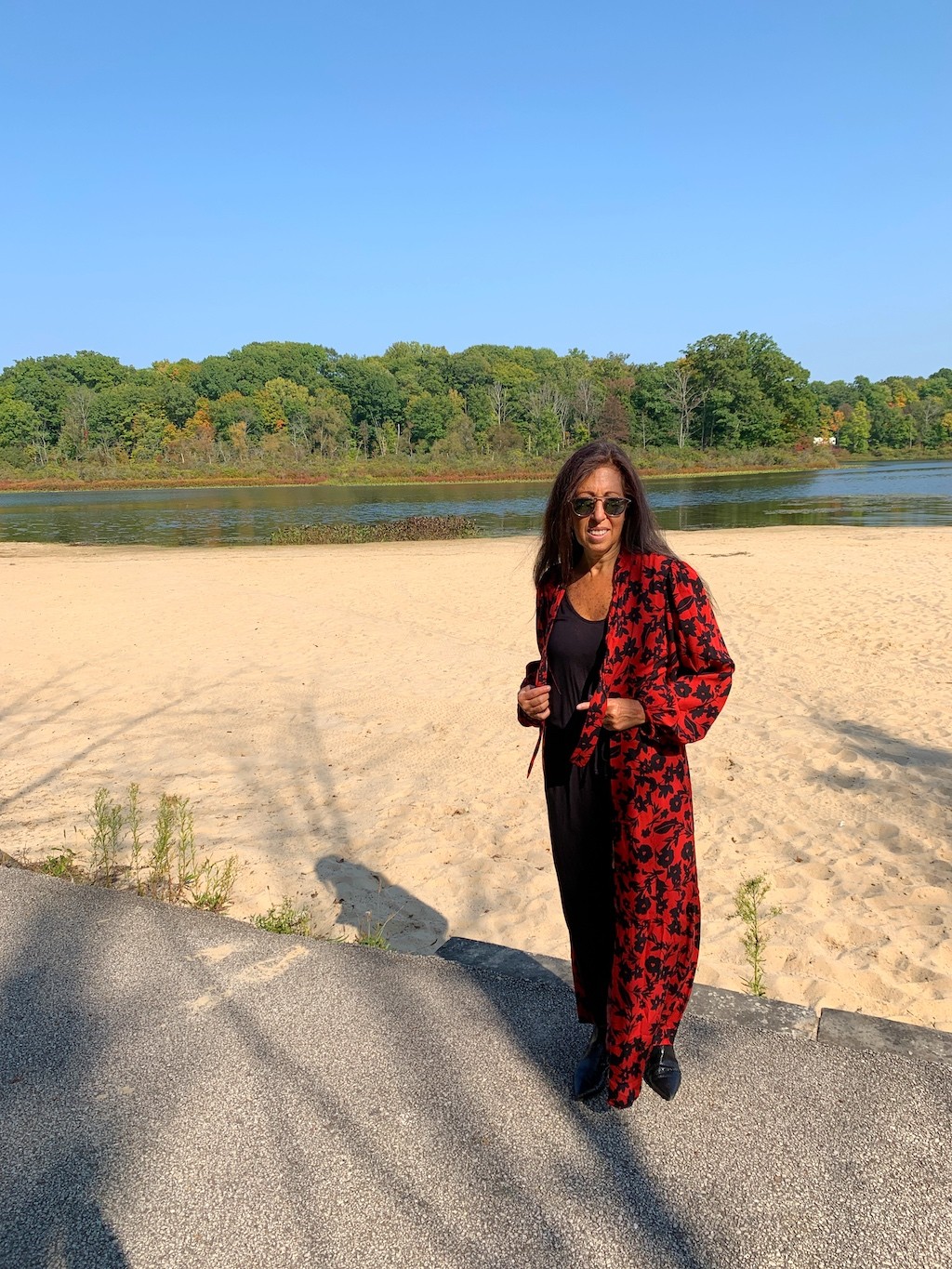 We continued driving on Route 87 and stopped at Punderson State Park, and what a treat that was! There was a beach, a marina where you can rent boats, a golf course, a disc golf course, an archery range, hiking trails, fishing, and in the winter there are trails for snowmobiling and cross country skiing. There are also cabins that can be rented. It was so pretty and I'm looking forward to going back!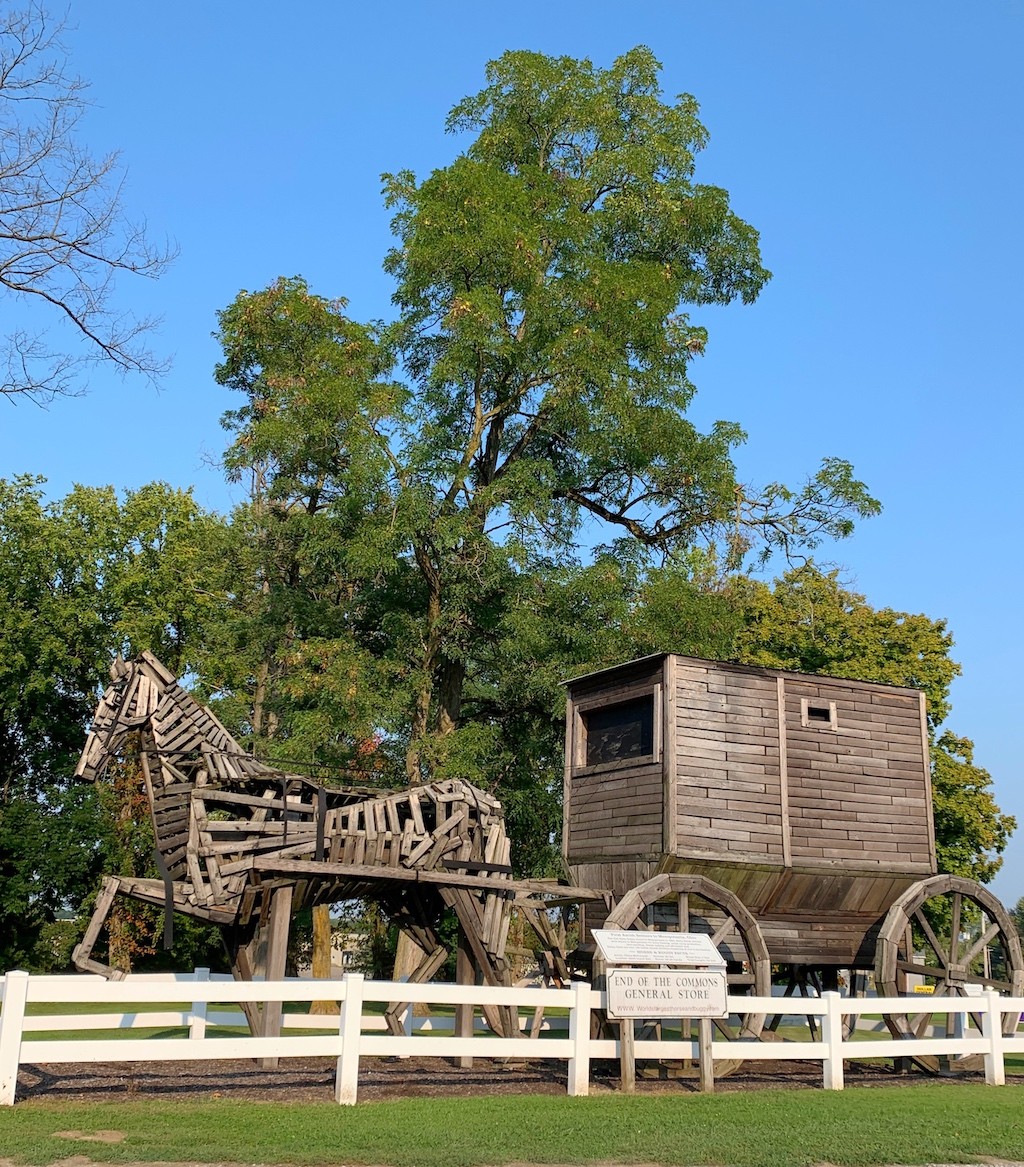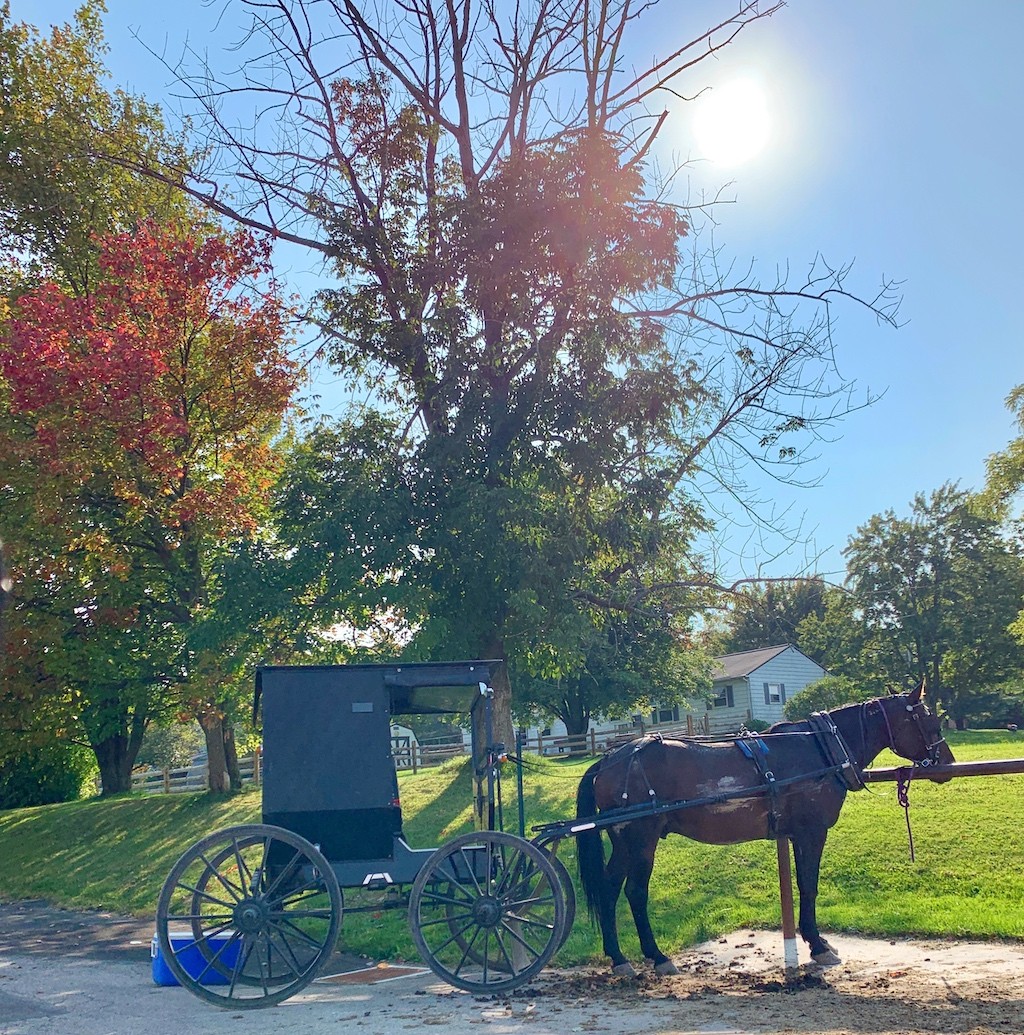 Our journey continued on 87 and we came to the village of Burton and the 4th largest Amish communities in the world, Middlefield Township, which includes the towns of Middlefield and Mesopotamia. In Mesopotamia we came upon the historic district which has 21 buildings all built before the Civil War. Here we stopped at End of the Common General Store, the oldest general store in Ohio, to buy some fried Amish pies and they were so good! It was fun to see the horse and buggies driving with the cars.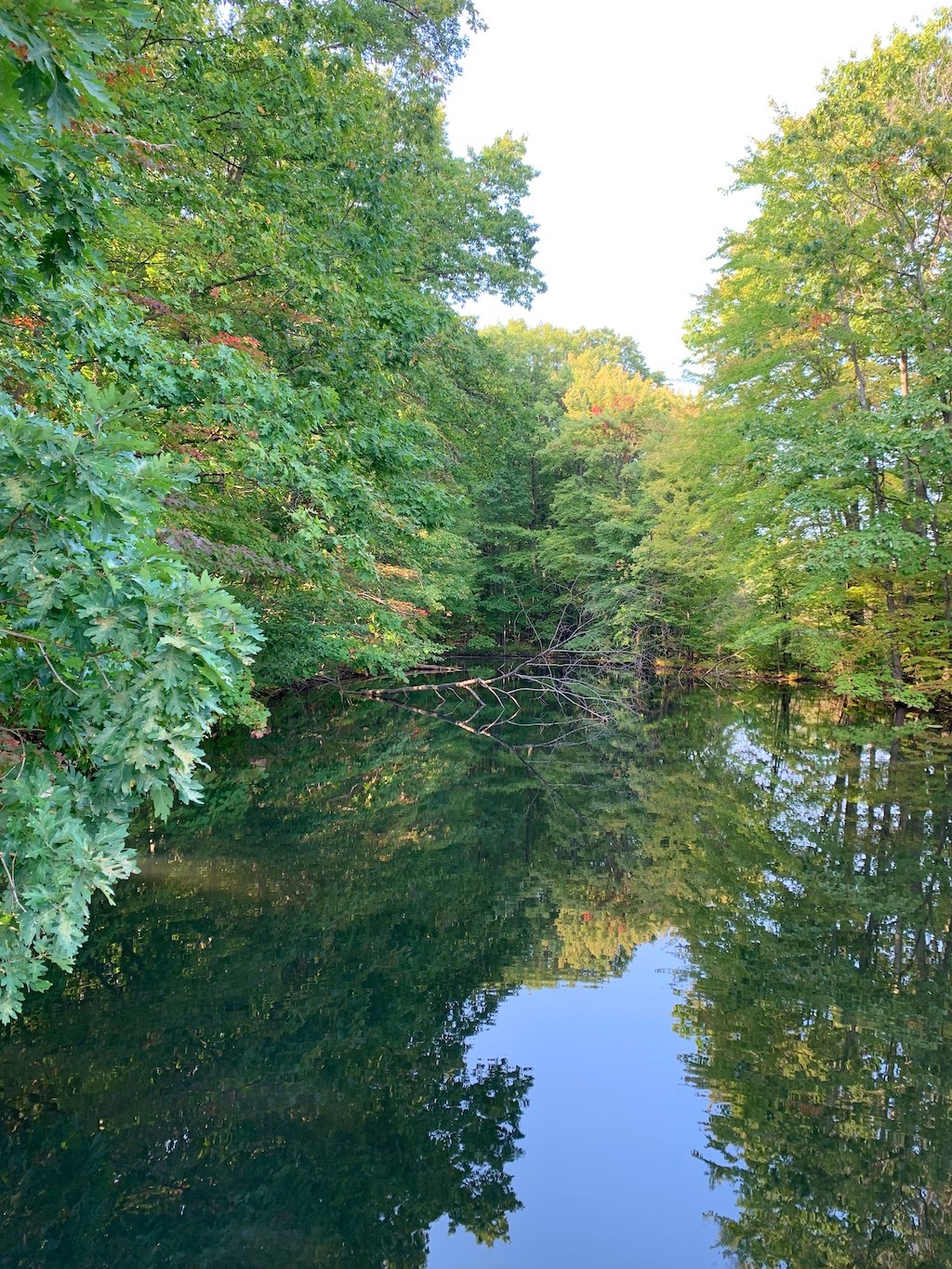 As we drove further east, some of the leaves were starting to change and that's always beautiful. We drove on Route 87 until we came to the end of the road, I think we were pretty close to the Pennsylvania border! It was a beautiful day and beautiful drive.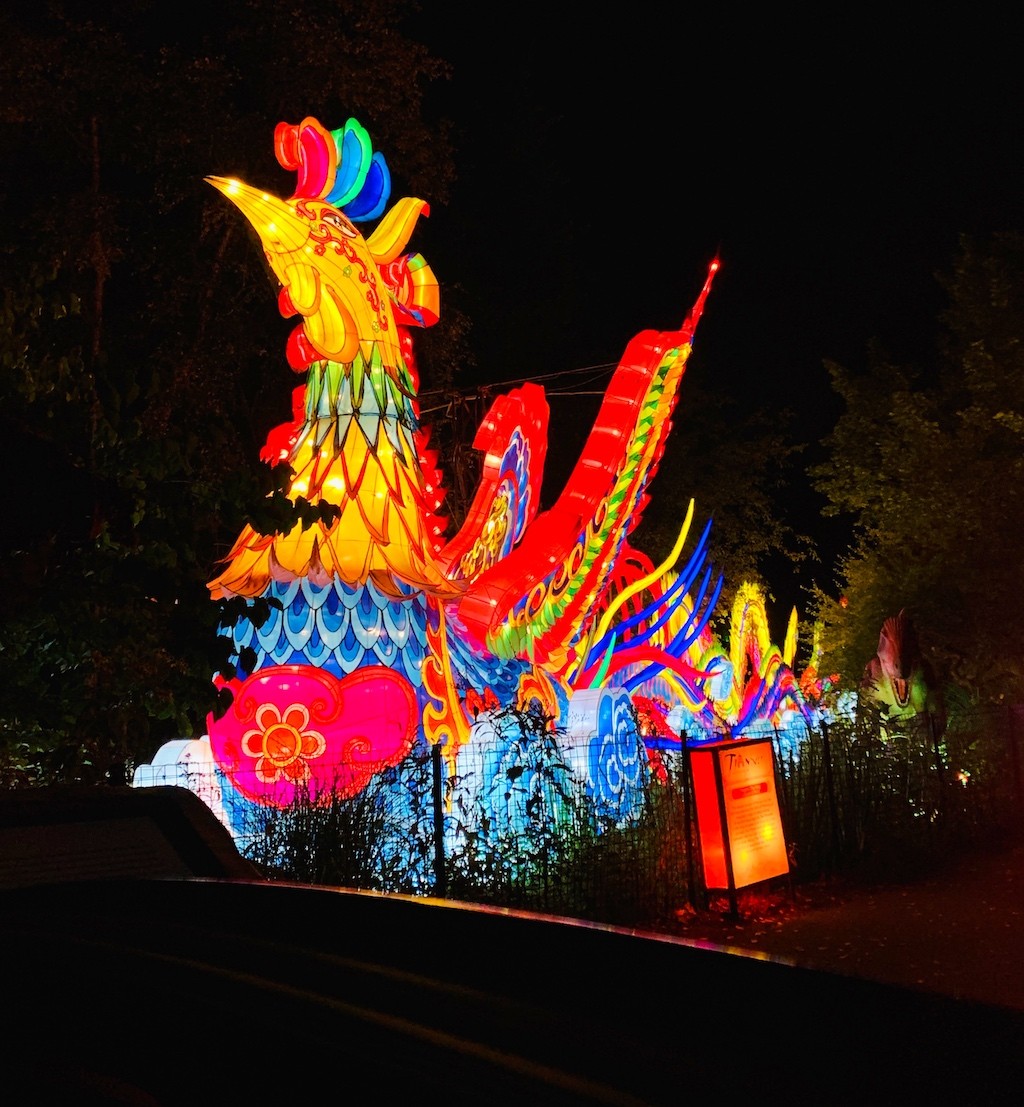 A few days later we went to the Cleveland Metroparks Zoo for the Asian Lantern Festival, which was sponsored by Cleveland Clinic Children's. This was the perfect activity for someone like me who gets so anxious when there are too many people around (Covid compliant!). I loved how the employees at the zoo were all wearing masks and kept their distance.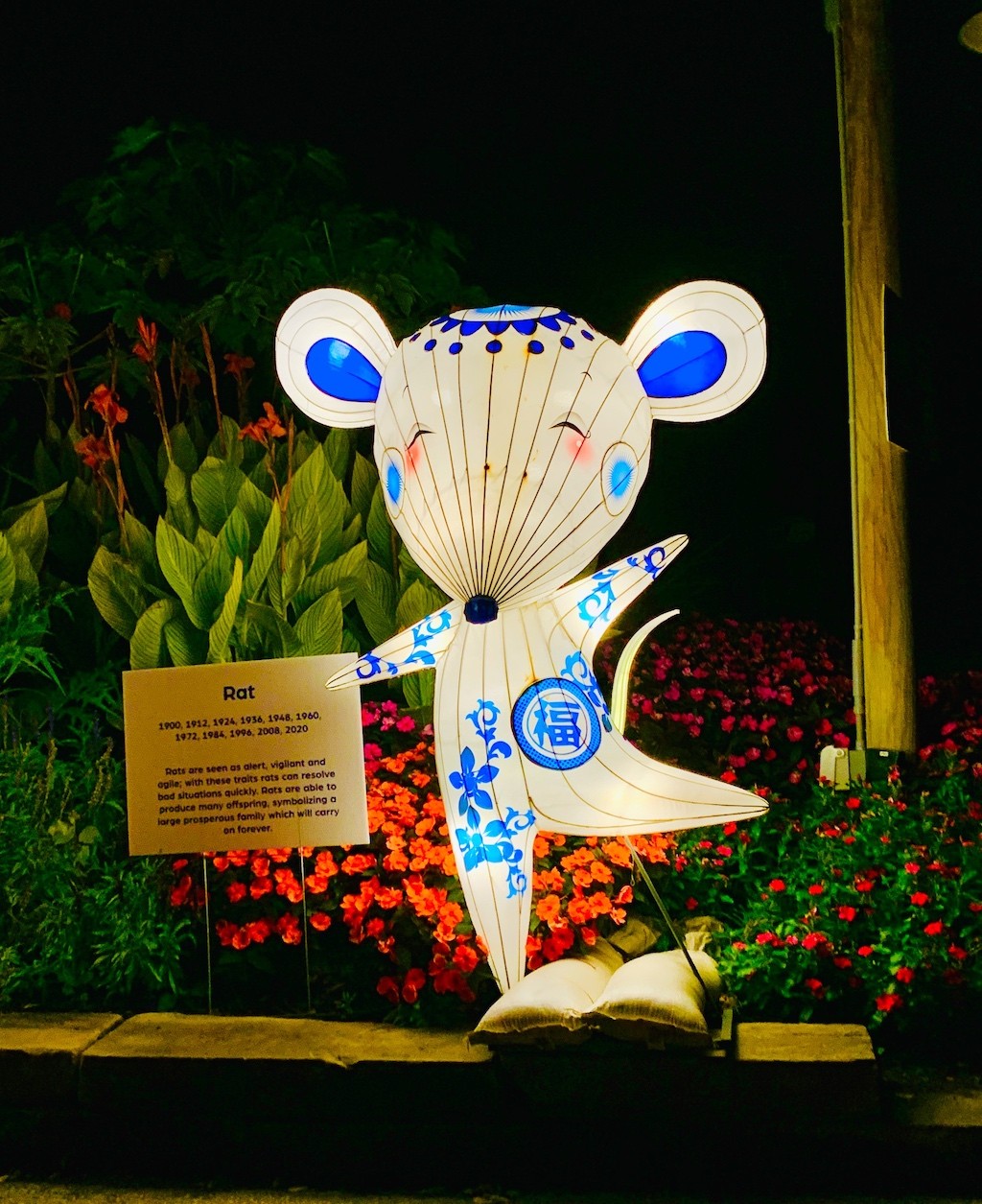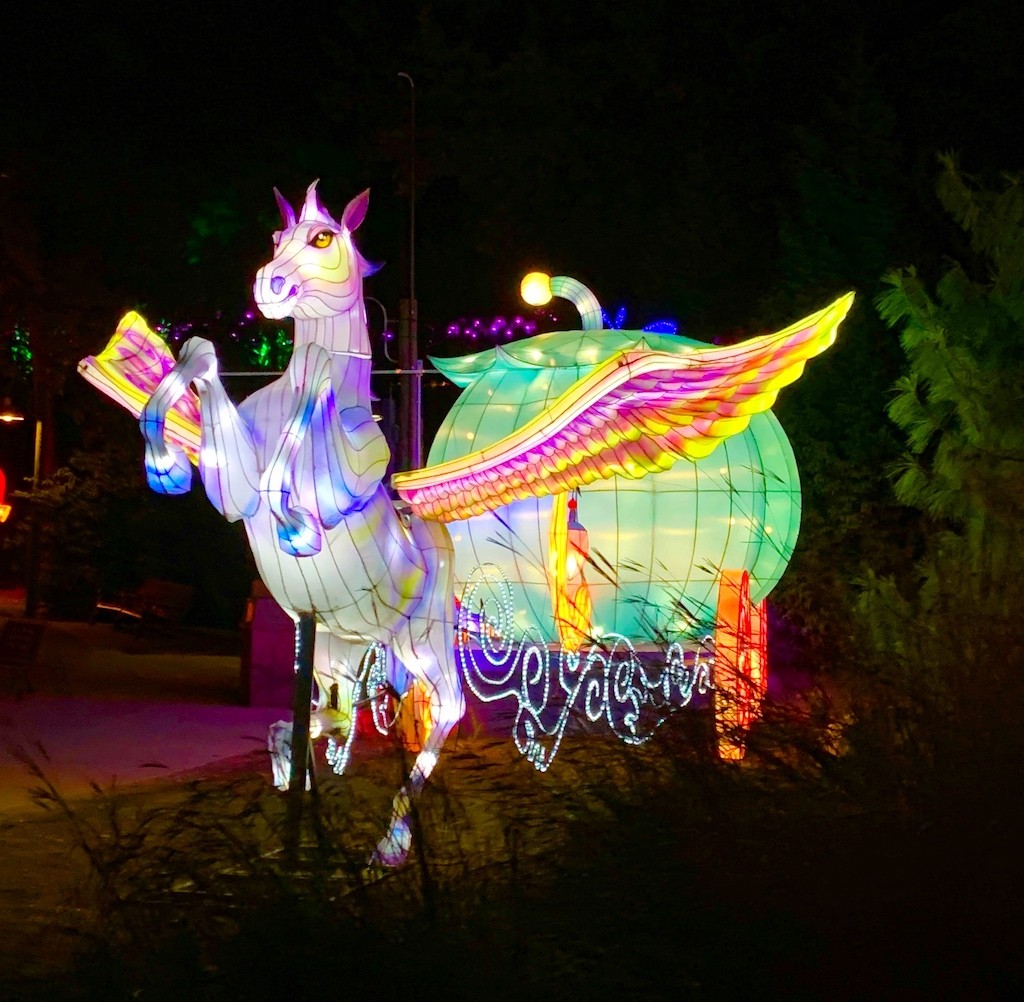 So the way it worked was we bought tickets online for a specific time. We did arrive early, but were able to get right on line. As we drove our car up, the attendant scanned our tickets and we were asked to turn off our headlights. For the next hour we followed the rest of the cars through the zoo looking at all the beautiful colors and lights and listening to the music. It was well laid out and there were people along the way to make sure everyone stayed in their spots.
Given that it was just my husband and myself in the car, empty nesters, it was fun to hear the squeals of little kids in other cars. Unfortunately, the festival is finished for the season, but if you're in Cleveland next year make sure to visit the Asian Lantern Festival, it's just so beautiful! (The pictures are pretty, but in person it was just breathtaking!)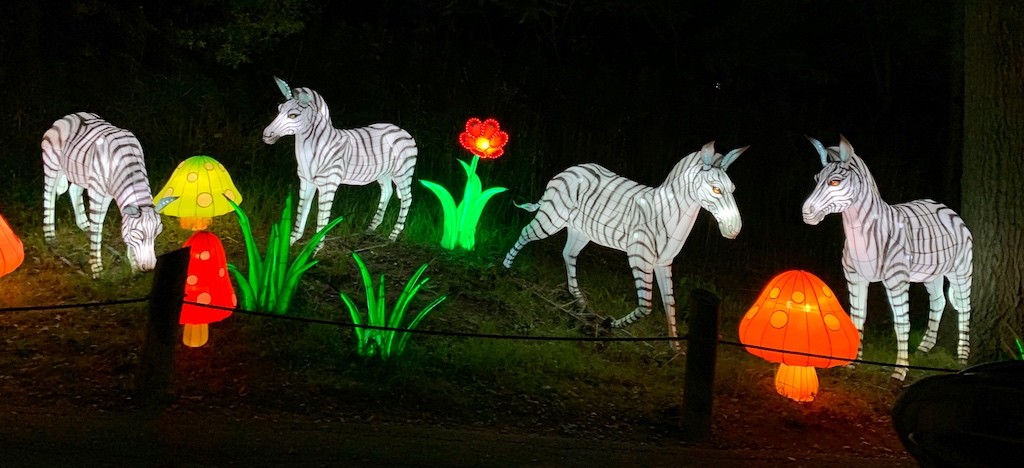 Let me know if you discover anything new to you in Cleveland or in your town. It's always fun to learn of and visit new places.