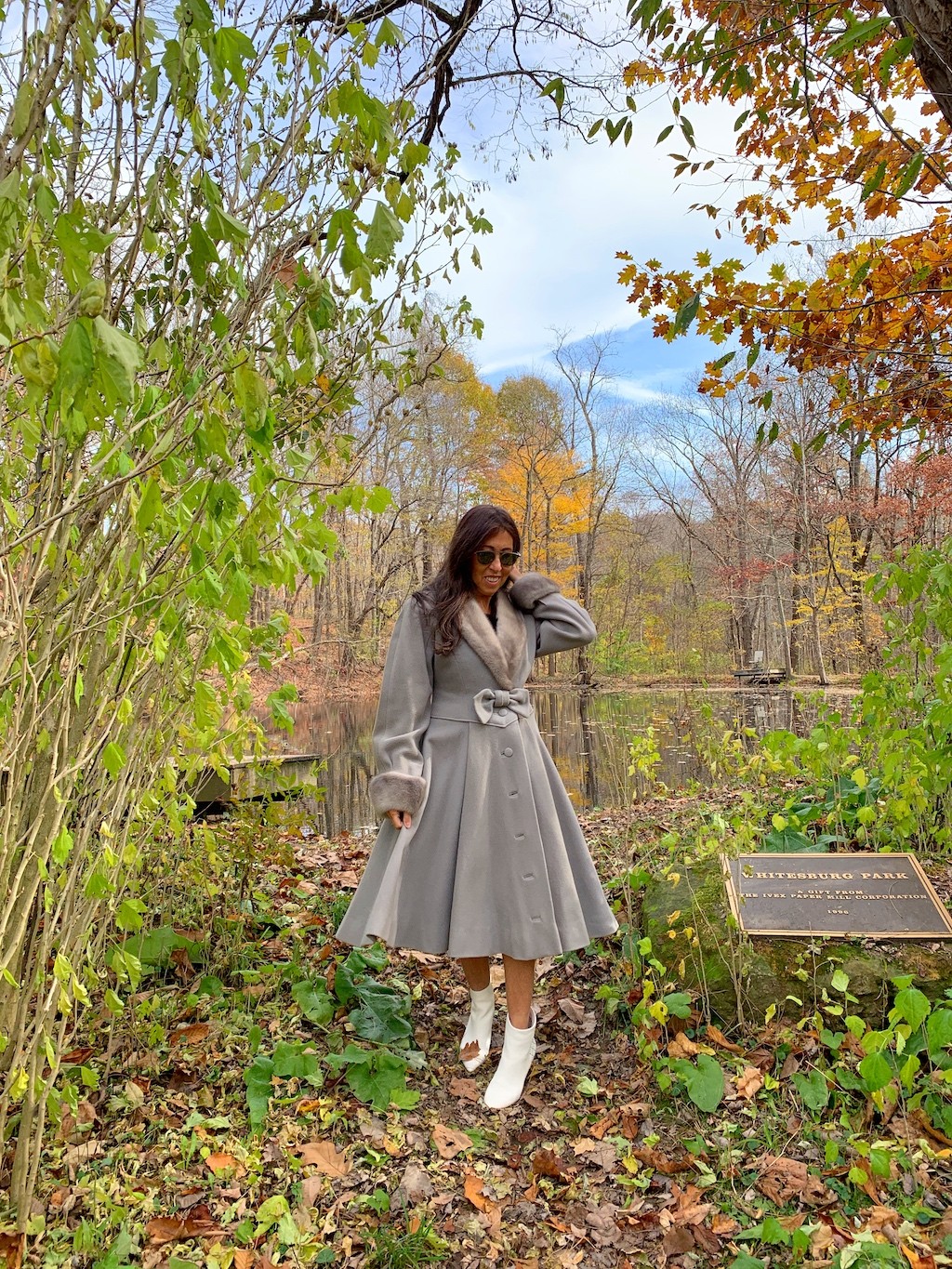 When you walk in to my house, my front hall closet is just that-mine. It's packed with my coats and there's no room for my husband's or even a guest's coat should someone stop by (pre-pandemic). I can't help it, I just love coats. To me, a coat can totally change the look of an outfit—and my mood. A beautiful coat can make me feel glamorous, sexy, tough, and happy.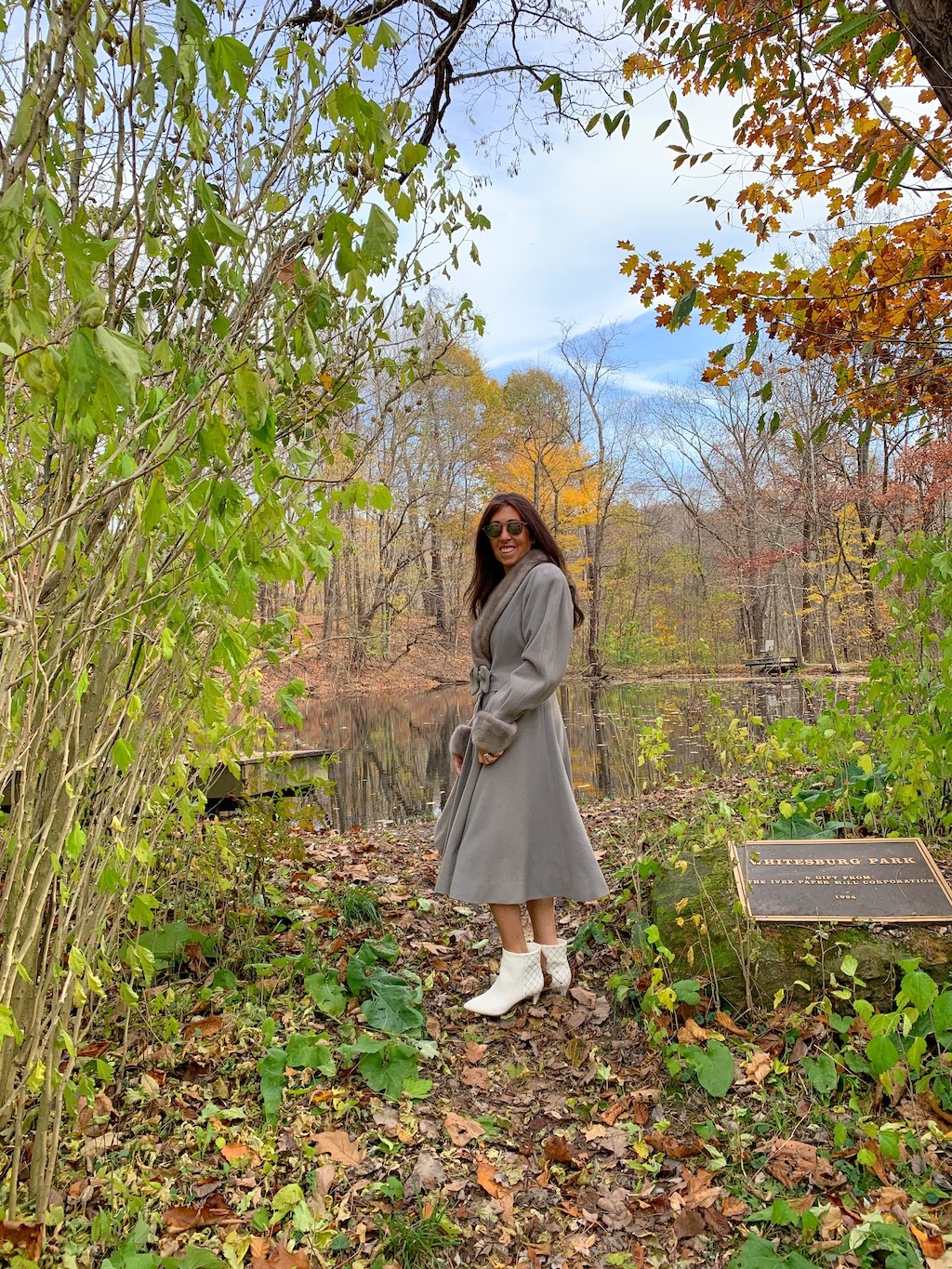 This coat makes me feel all that and more. It was a gift from my daughter. She found it in a vintage store when she was studying abroad in Florence, Italy. The way she gave it to me was so funny. She decided to ship home a box at the end of the semester. She addressed it to me and told me she was sending home her laundry. I opened the box and yup, there was her laundry! But at the bottom of the box was this magnificent coat.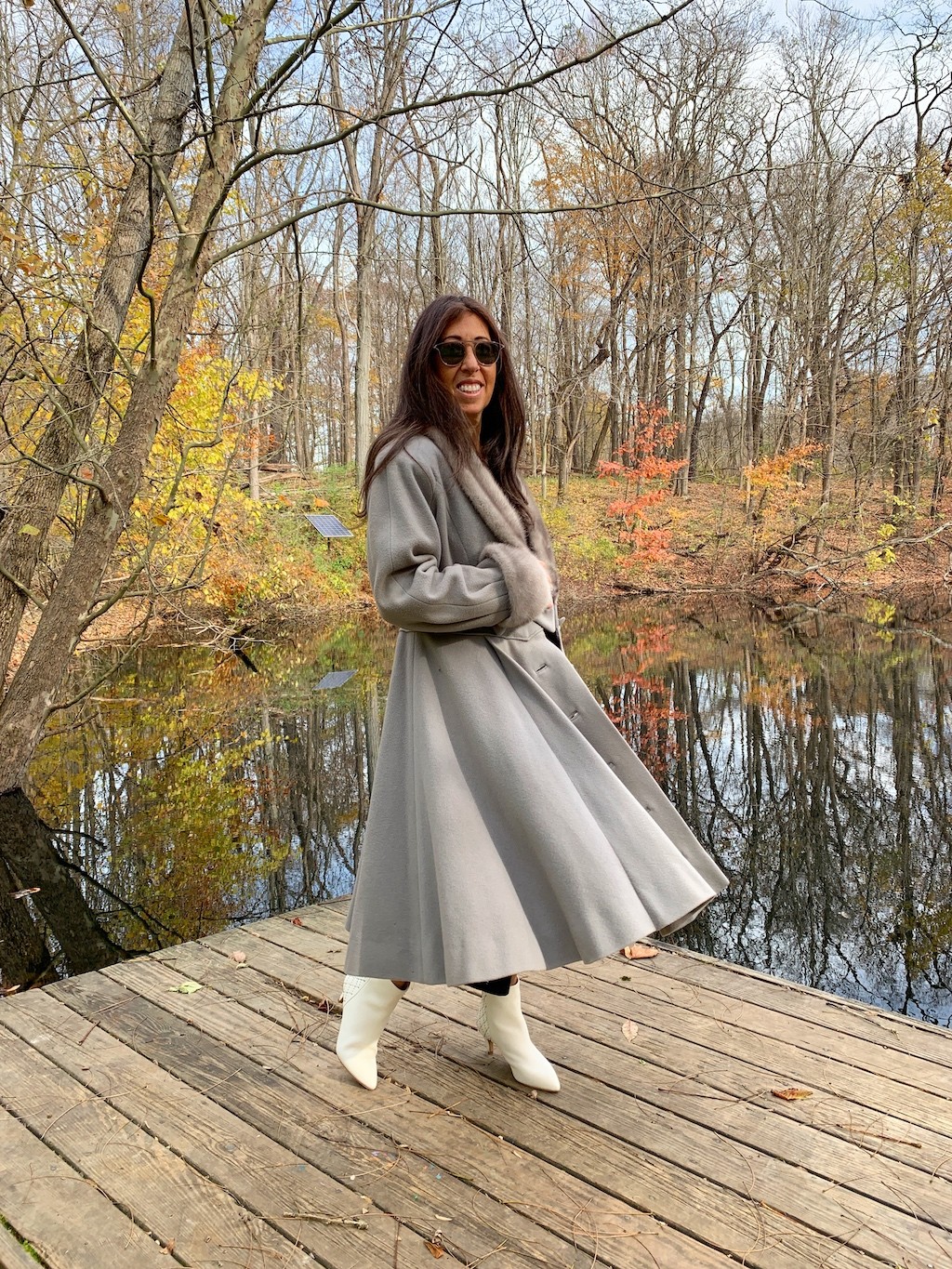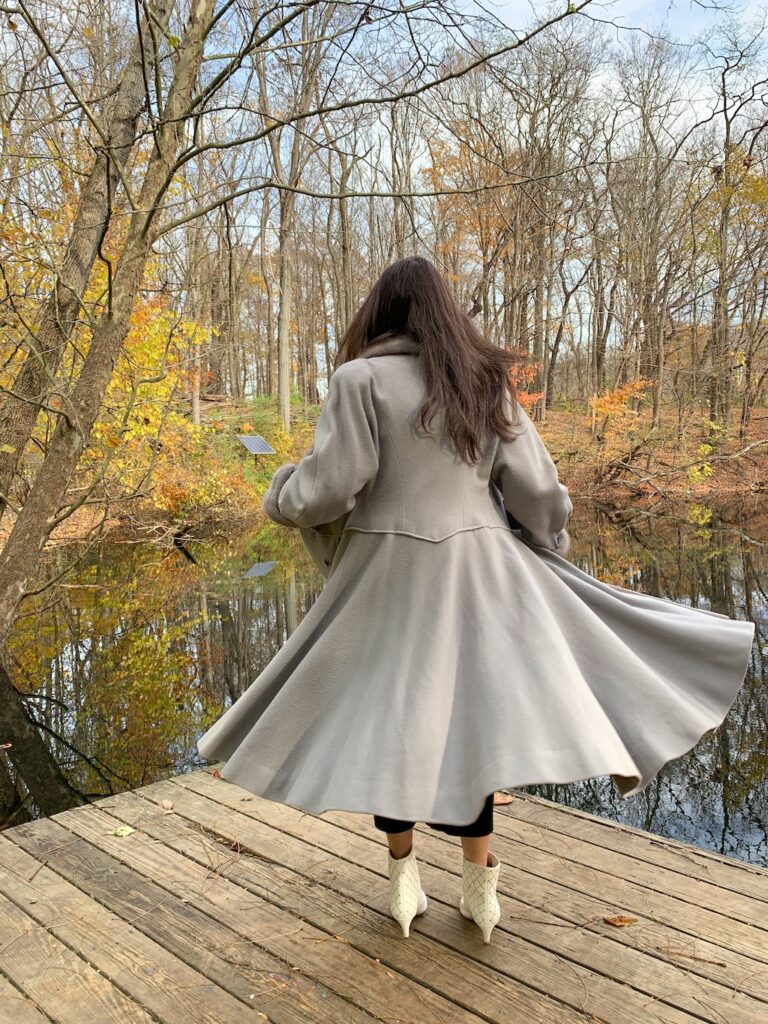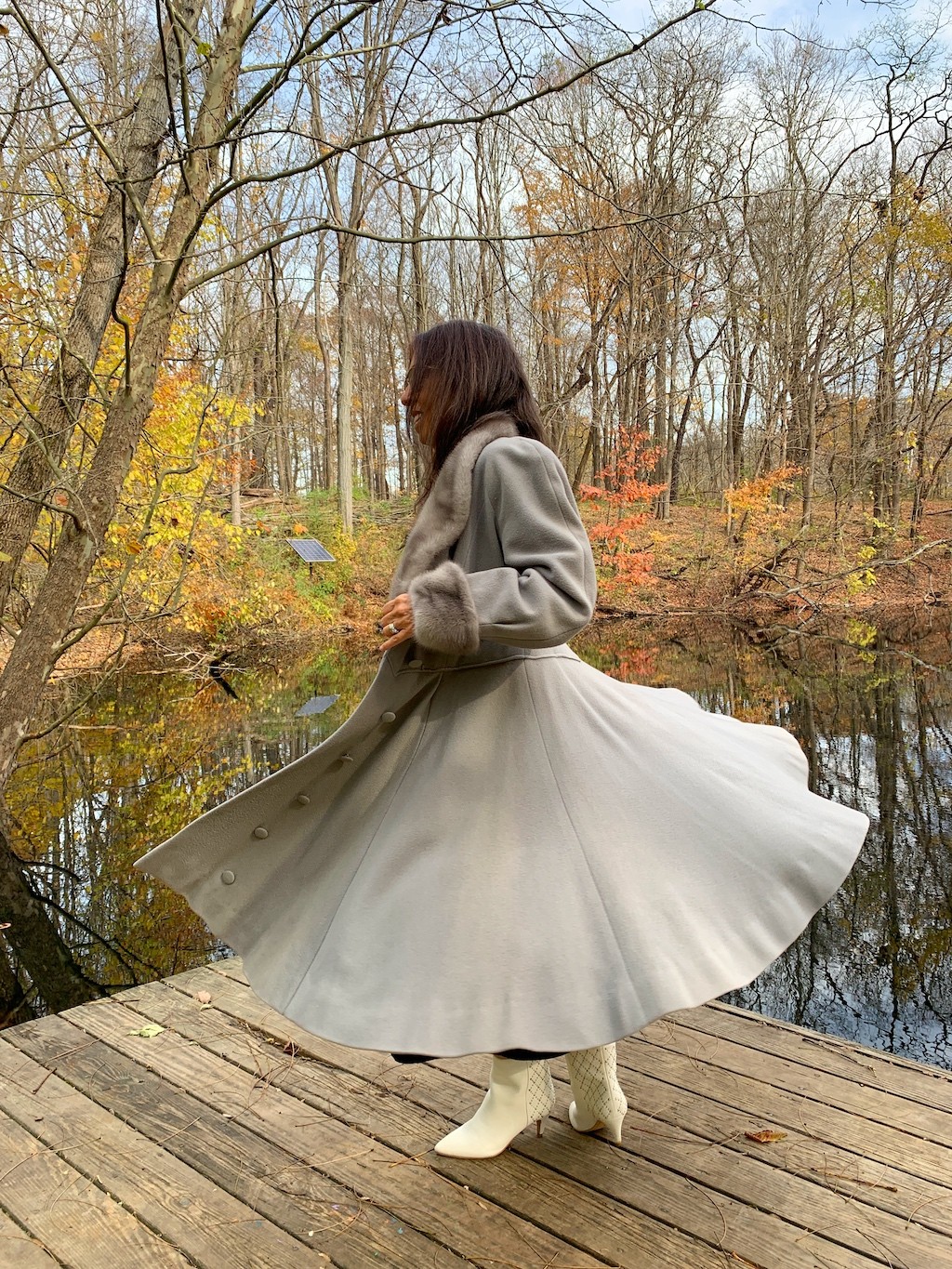 I put this coat on and immediately felt like a 50s starlet! It's so romantic and beautiful, and the style is classic so it can be worn for years. All this and it's warm! What more could you ask. Perfect!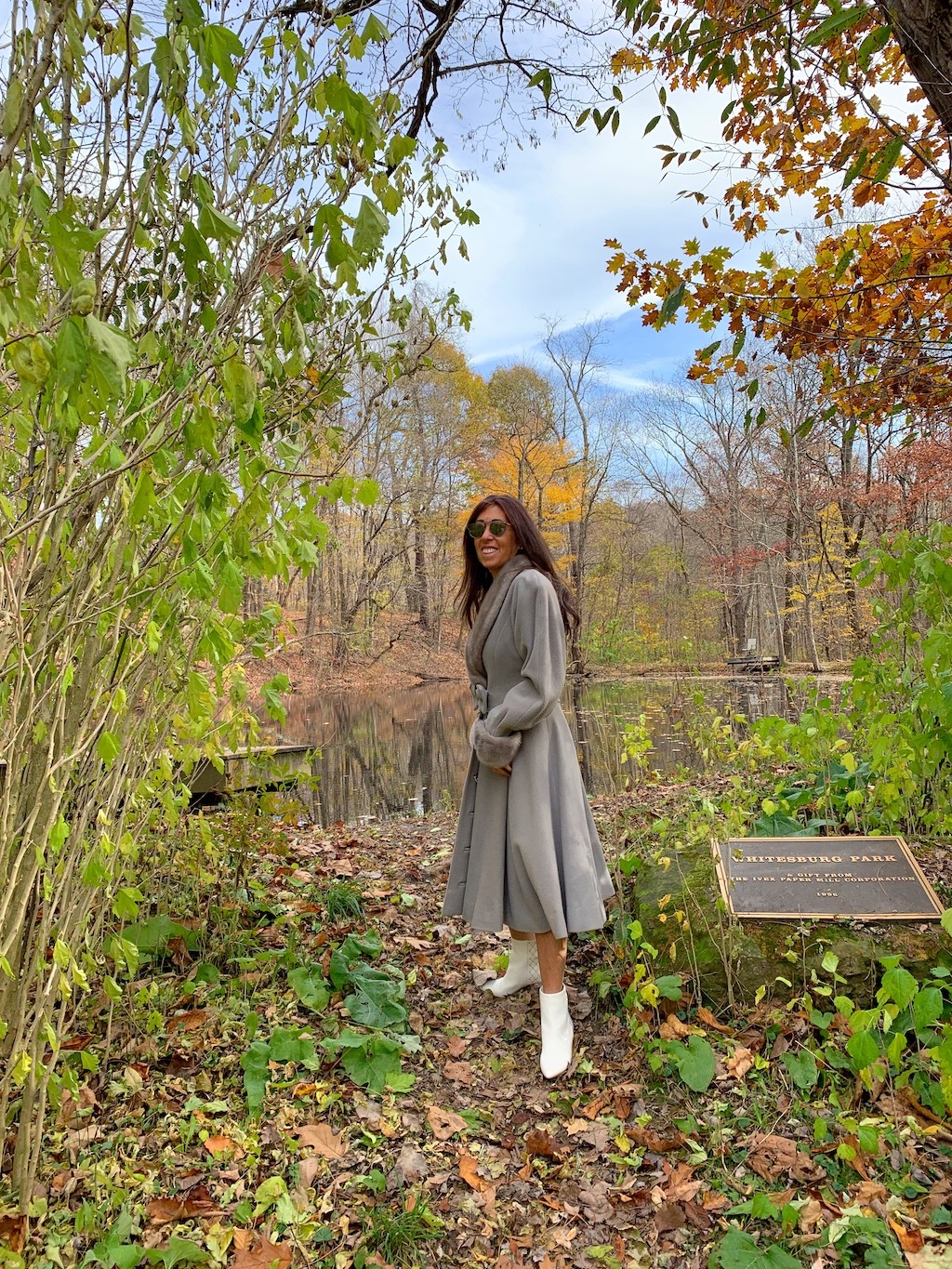 Obviously I can't share where to buy this coat as it's vintage, from Italy, and was purchased a number of years ago, but here are some other coats that have caught my eye. Hmmm, looks like I might be adding a coat or two to my collection-don't tell!!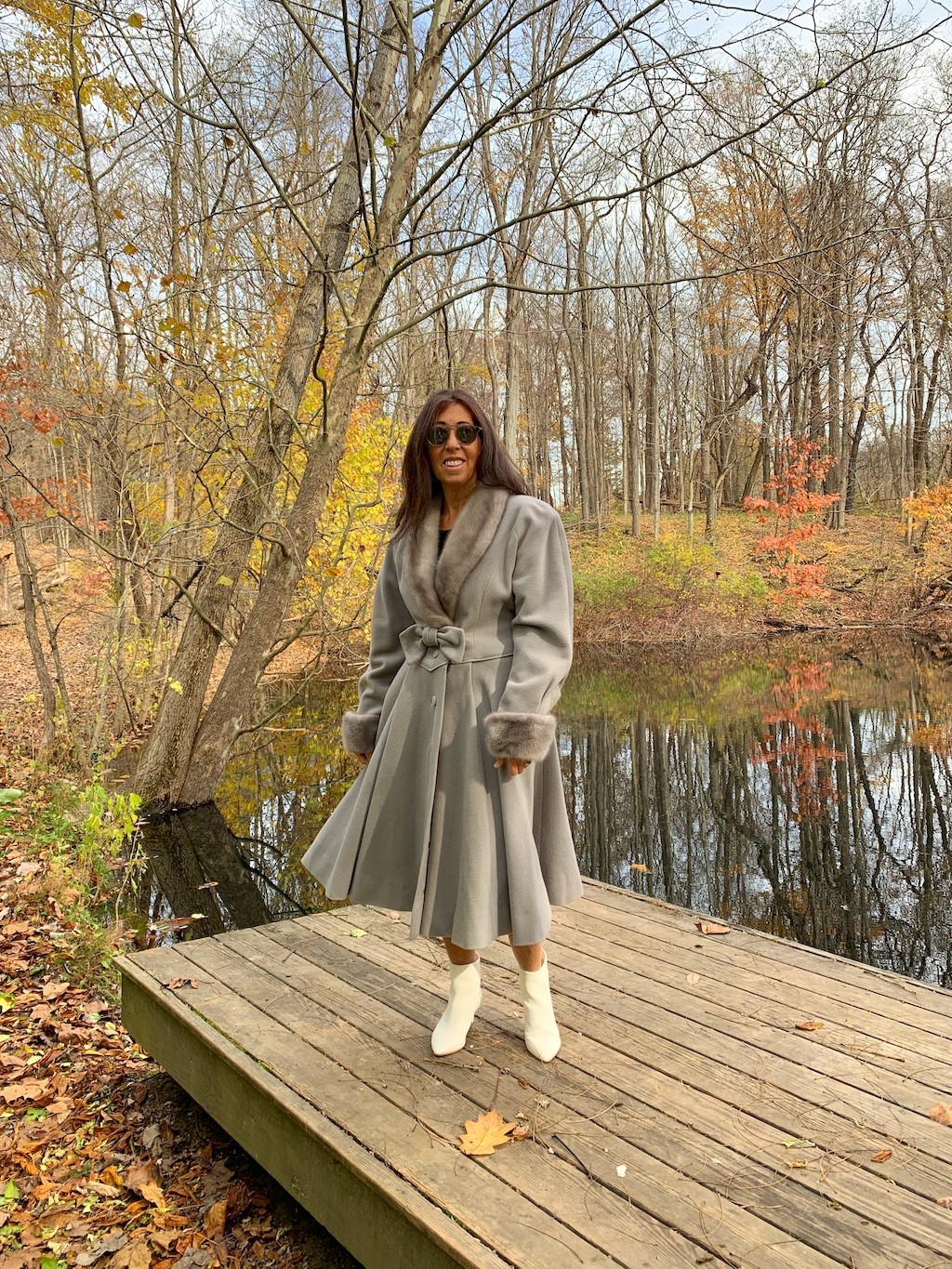 Happy Shopping! xo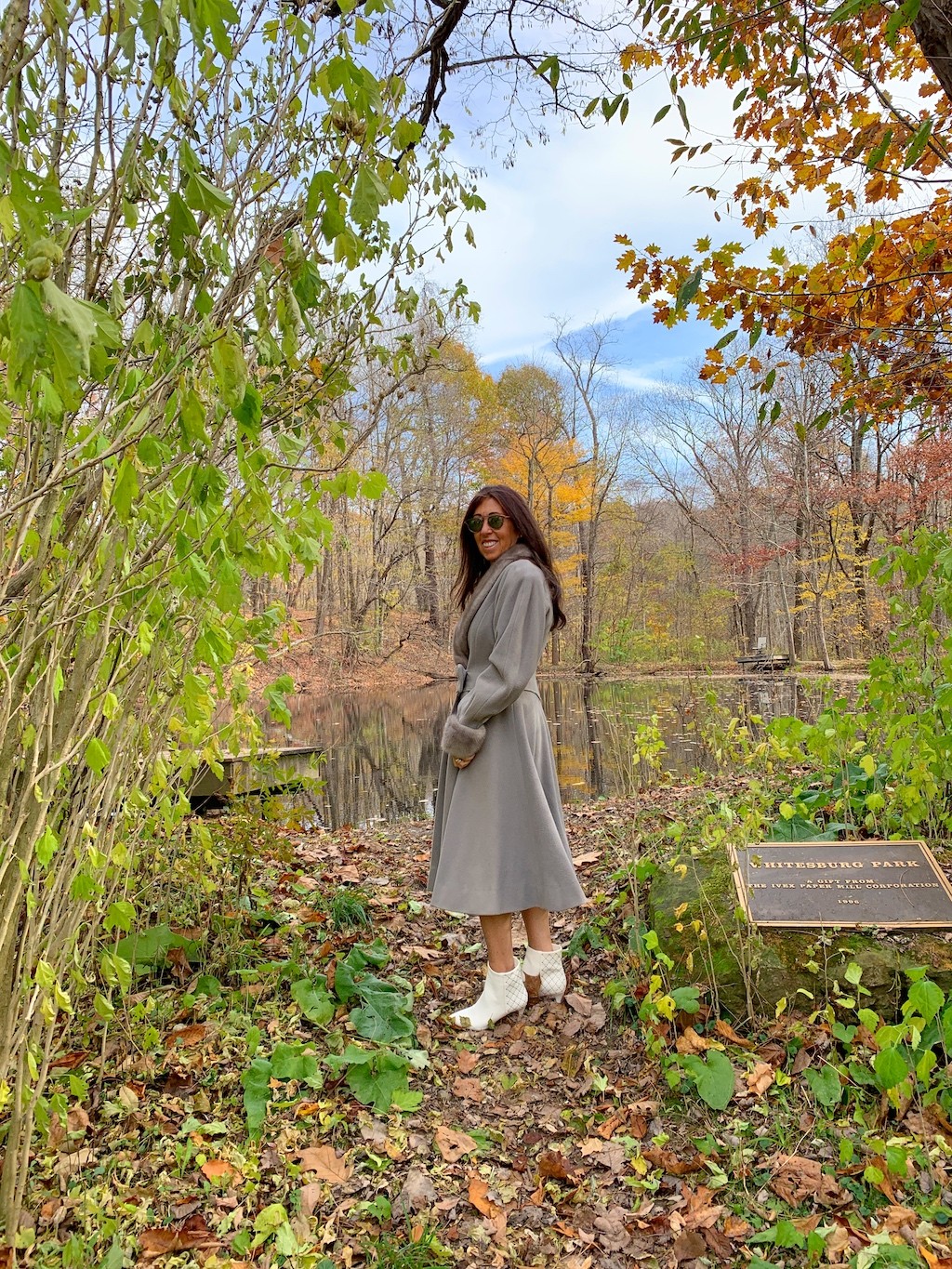 This post was featured on Links à la Mode fashion roundup by Independent Fashion Bloggers.
More fashion articles: