So many times when I'm sitting on the couch bored and just tired of watching tv, playing games on my phone, or reading (pretty much what I do most days-sigh) I'll decide to re-organize my closet, again.
Let me set the stage, I love fashion-clothes, shoes, handbags-just love them all! I do have pieces in my closet with the tags still on (I'm trying to stop and set a better example for my children, but then something beautiful just calls my name-usually online and I'm bored so…). I have a very nice size closet and I'm always looking for ways to make it work better for me. So I start to pull stuff out and move it around.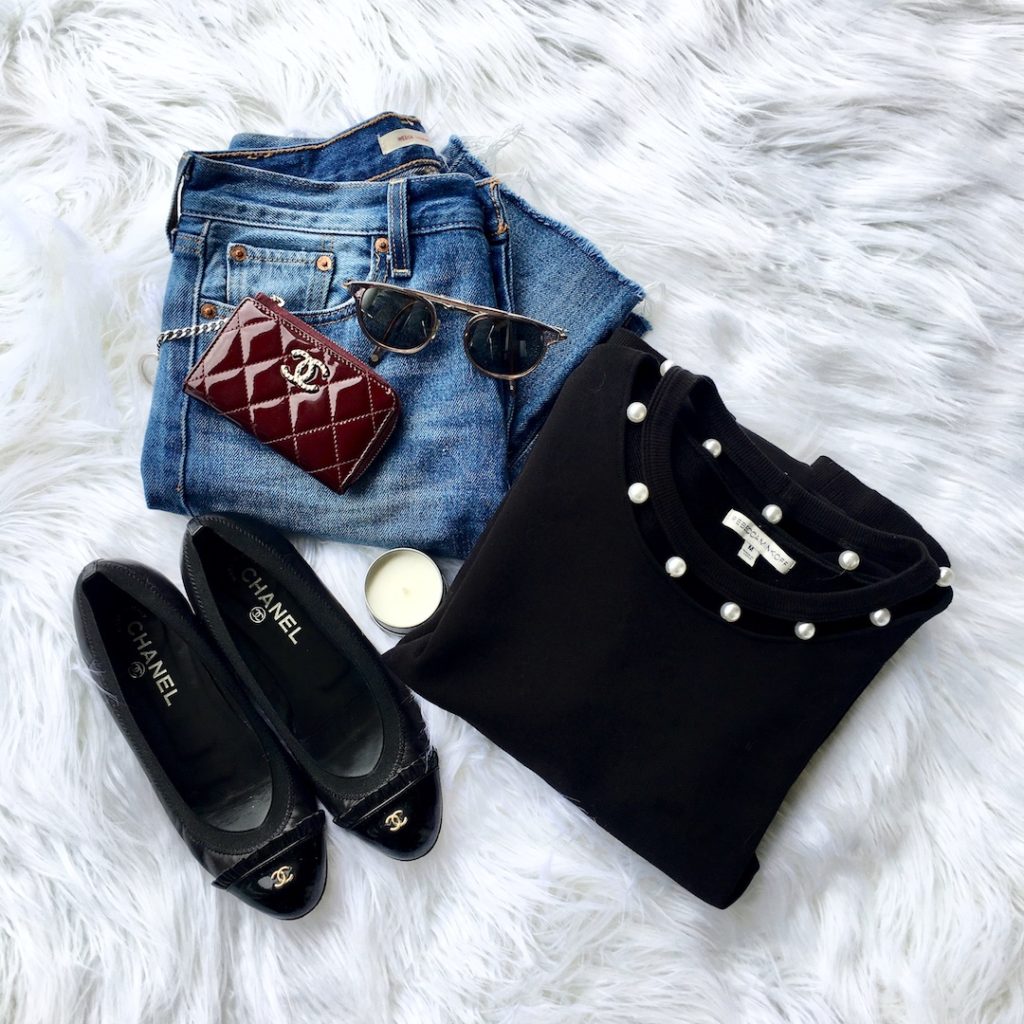 Then I come across an item I've forgotten about and decide I need to try it on. Hhhmmm, do I like how this looks on me? I can't decide. Let me take a picture and ask my three daughters. Well, 10 pictures later and each one with the promise of "last picture I promise', "just one more", "I promise I won't bother you any more" and "I know you're working, sorry" I've got some new outfits to wear and my boring afternoon wasn't so boring after all!! And hopefully my daughters aren't too annoyed with me (until I start packing for a trip and need their advice again-uh oh)
Helpful Hint: Have fun shopping your own closet! Remember to take pictures of yourself in each outfit even if you decide not to bother ask family or friends for their opinions. Don't delete these pictures. Keep them in an album on your phone or print them out so you can look back at them when you're trying to figure out what to wear!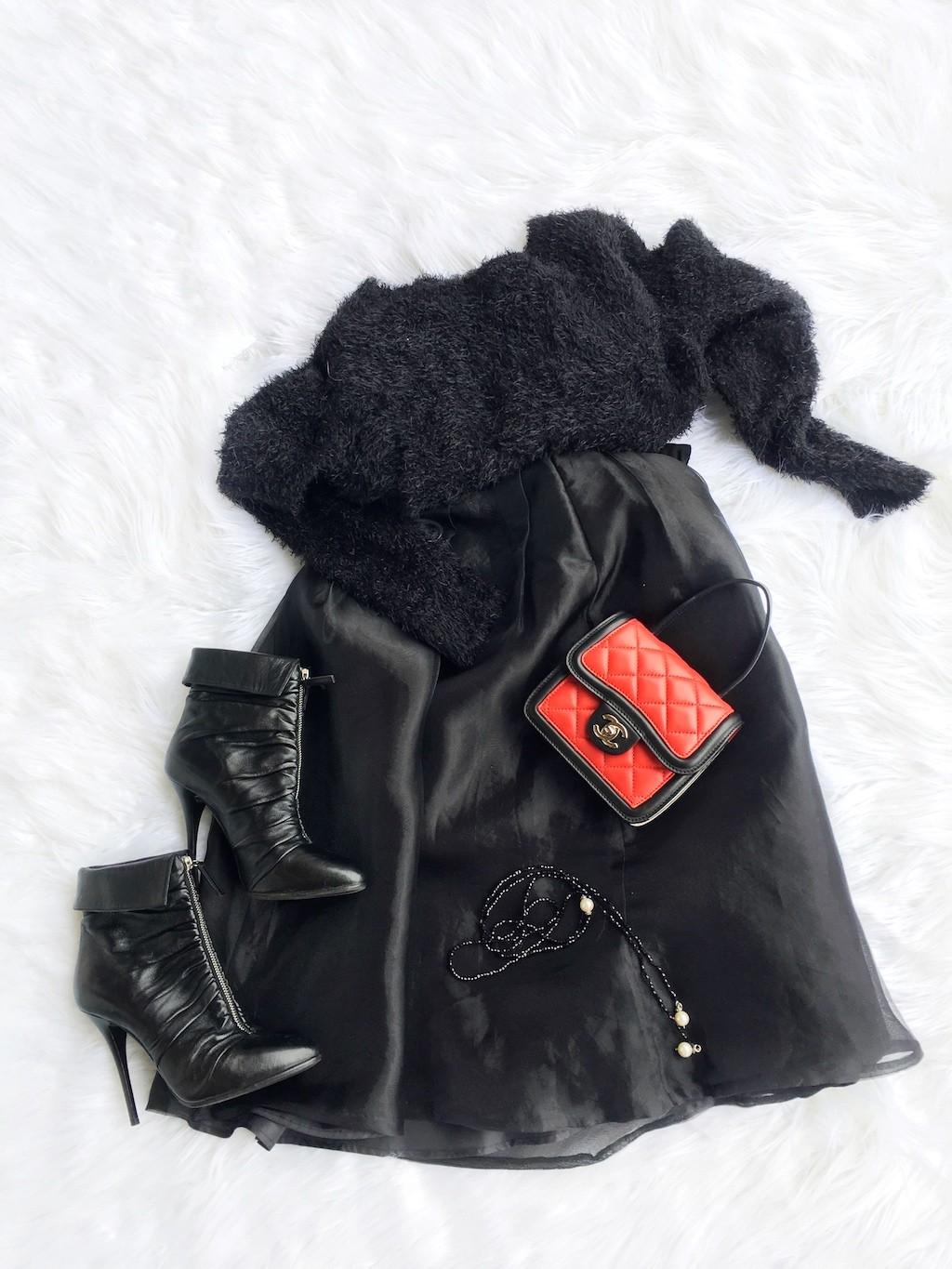 MUST HAVES FOR AN ORGANIZED CLOSET:
Thin hangers save space-I love the velvet non-slip ones and, because I'm so me, they all have to be the same color! Shop other options here and here.
Keeping your sock and underwear drawers organized can be a challenge. It may start out neat and organized, but go looking for one item and boom it's a mess (and yes I'm bored but I don't want to spend too much time organizing the same drawers!!) These drawer dividers do the work for you! Shop another option here.
Shoes, shoes, shoes-to me shoes and boots are the toughest to organize because they're all different shapes, heights, etc. If you have space a shoe organizer such as this one works well. Shop another option here. An over the door shoe organizer is another option, plus it can be used to store scarves, gloves and other small accessories
Whew, I'm tired from all this organizing-back to the couch I go!
SHOP ITEMS SIMILAR TO THOSE IN THIS POST:
<