Over the past few weeks I've been trying to expand my horizons and one of the many things I want to do is be more diverse in the businesses that I talk about on my site. Today I'm sharing some great businesses that also happen to be Black owned.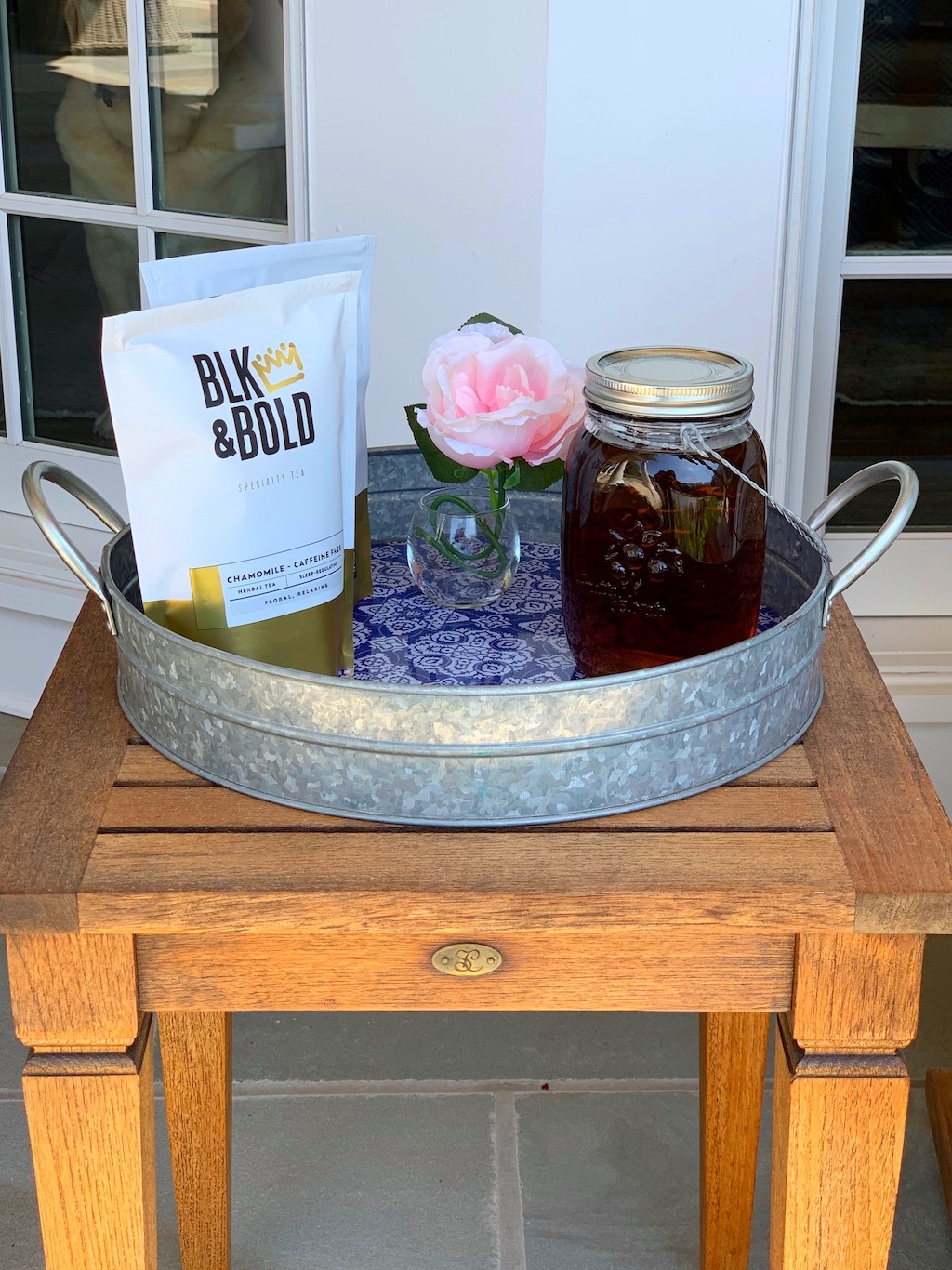 BLK & Bold: Founders, Pernell and Rod, are using our daily rituals, drinking coffee and tea, to make a difference. They have pledged 5% of their profits to support at risk youth programs such as fighting youth homelessness and enhancing workforce development. If this doesn't entice you to buy coffee and tea from them, I don't know what will! With a variety of products available, they even have a subscribe & save program so you won't ever run out! My daughter ordered the peach black tea and the chamomile herbal tea and they were both delicious. She even made some iced tea using the peach tea and it was perfect.
Semicolon Bookstore & Gallery: I needed a graduation gift and knew this graduate was a reader so a gift card to a bookstore was the obvious choice for a gift. The gift card was received by email two days after I placed the order and I was very happy that it was sent so quickly. DL Mullen opened her store in 2016 and it is the only Black women owned bookstore & gallery in Chicago. Shop and support her online, and next time you're in Chicago stop in as well.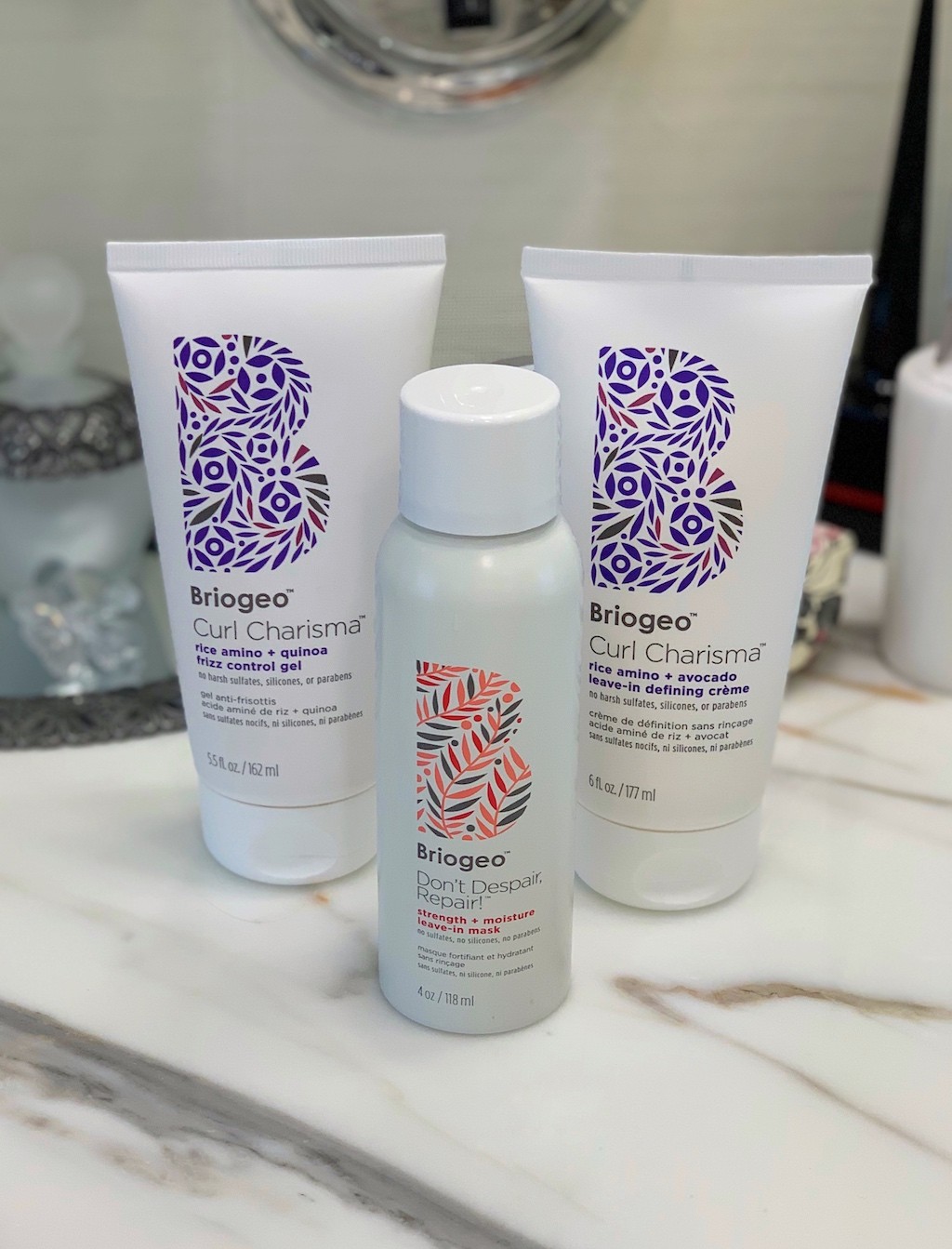 Briogeo Hair Care: I've been wearing my hair straight for years, but actually my hair used to be curly. I say used to be because with all the blow drying, flat ironing, and straightening treatments if I just let it dry naturally it's more frizzy than anything. Since I've been home through this pandemic, I decided to stop straightening my hair and I was looking for some products to help tame the frizz. My daughters recommended Briogeo and I purchased Don't Despair, Repair!™  which is a leave in mask, and two items from their Curl Charisma™ line: rice amino + avocado leave-in defining crème & a frizz control gel. When I used these products I definitely saw a difference in that they defined my curls, so much of a difference that after years of straightening my hair I've now been wearing it curly and love it!! I also love that these products are clean: "Briogeo is 6-free hair care; meaning our formulas are free of harsh sulfates (SLS/SLES), silicones, parabens, phthalates, DEA and synthetic color. All products are 90 to 100 percent naturally derived. Briogeo formulas are cruelty-free, gluten free and mostly vegan" and that the founder, Nancy Twine, learned her trade from her grandmother when she was a child.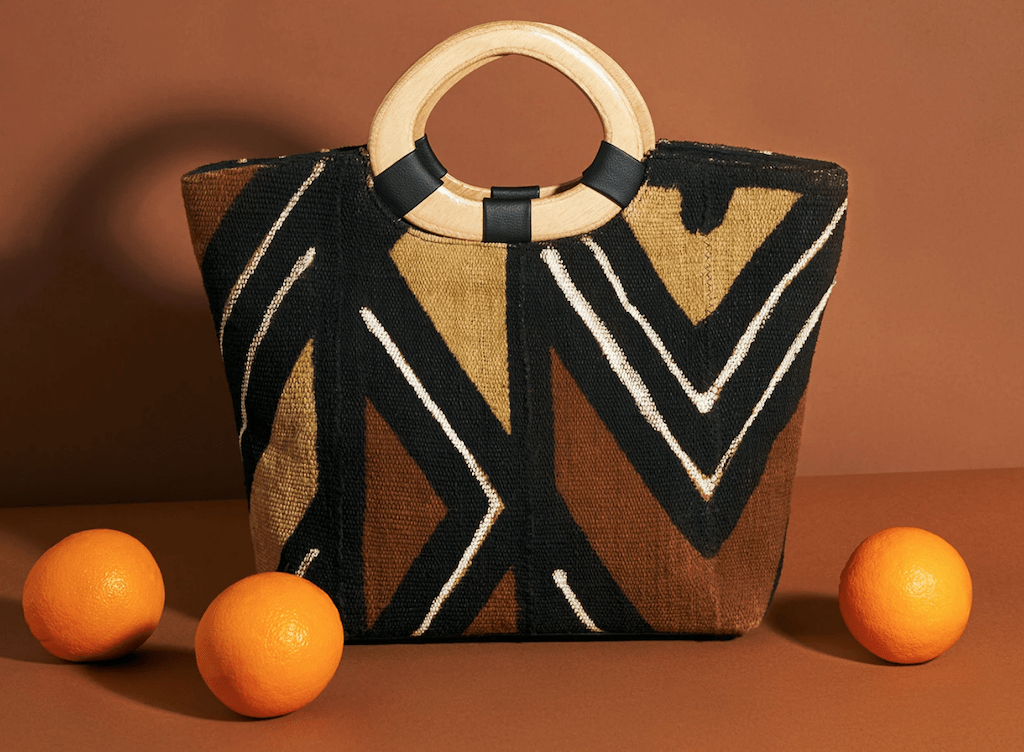 Expedition Subsahara: The mission of this company is build and maintain a school for young girls in Senegal, where the founder, Sofi Seck, was originally from. Her mother sewed, weaved, created whatever she could to save money to send Sofi to America so she could pursue an education. After graduating from college, she had a successful photography business, but Sofi questioned why she had to leave home in order to have these opportunities. This was the birth of Expedition Subsahara. Presently, Sofi has a studio in St. Charles, MO and an online site. 20% of each product sold go towards the school with the goal of opening in 2025. Check out the beautiful handmade baskets, placemats, jewelry, handbags, and wallets available for purchase. I'm eyeing the Aisha Bag!

lemlem by Liya Kebede: Selling women's, men's, children's and home goods made in Africa, model Liya Kebede began this company after visiting her homeland, Ethopia, and learning that there was no longer a market for the traditional weavers. While the core collection is handwoven from natural cotton in Ethiopia, lemlem is expanding partnerships with artists in Rwanda, Madagascar, Kenya, and other artisans across Africa. In addition, five percent of their direct sales go to the lemme Foundation, a non-profit organization designed to help women artisans in Africa by connecting them with healthcare, education, and pathways to jobs.
SHOP THIS POST:

I have not shopped at all of these businesses yet, but I'll let you know once I do. If you do before me, please let me know what you get!