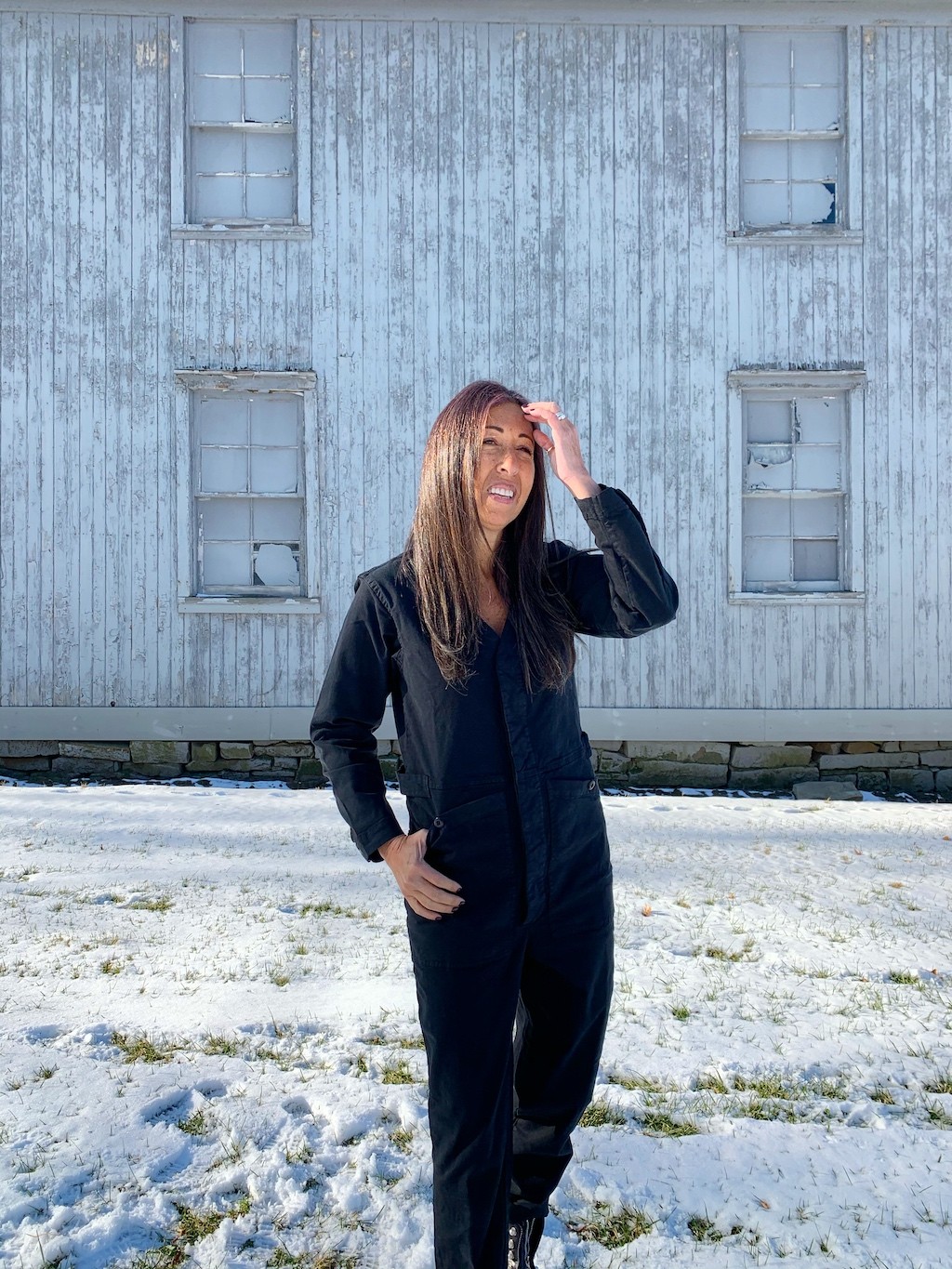 I love jumpsuits! And I've got a ton-long sleeve, short sleeve, sleeveless, off the shoulder, strapless, wide leg, skinny leg, full length, cropped, solids, prints, dressy, or casual-I can go on but I think you get the idea.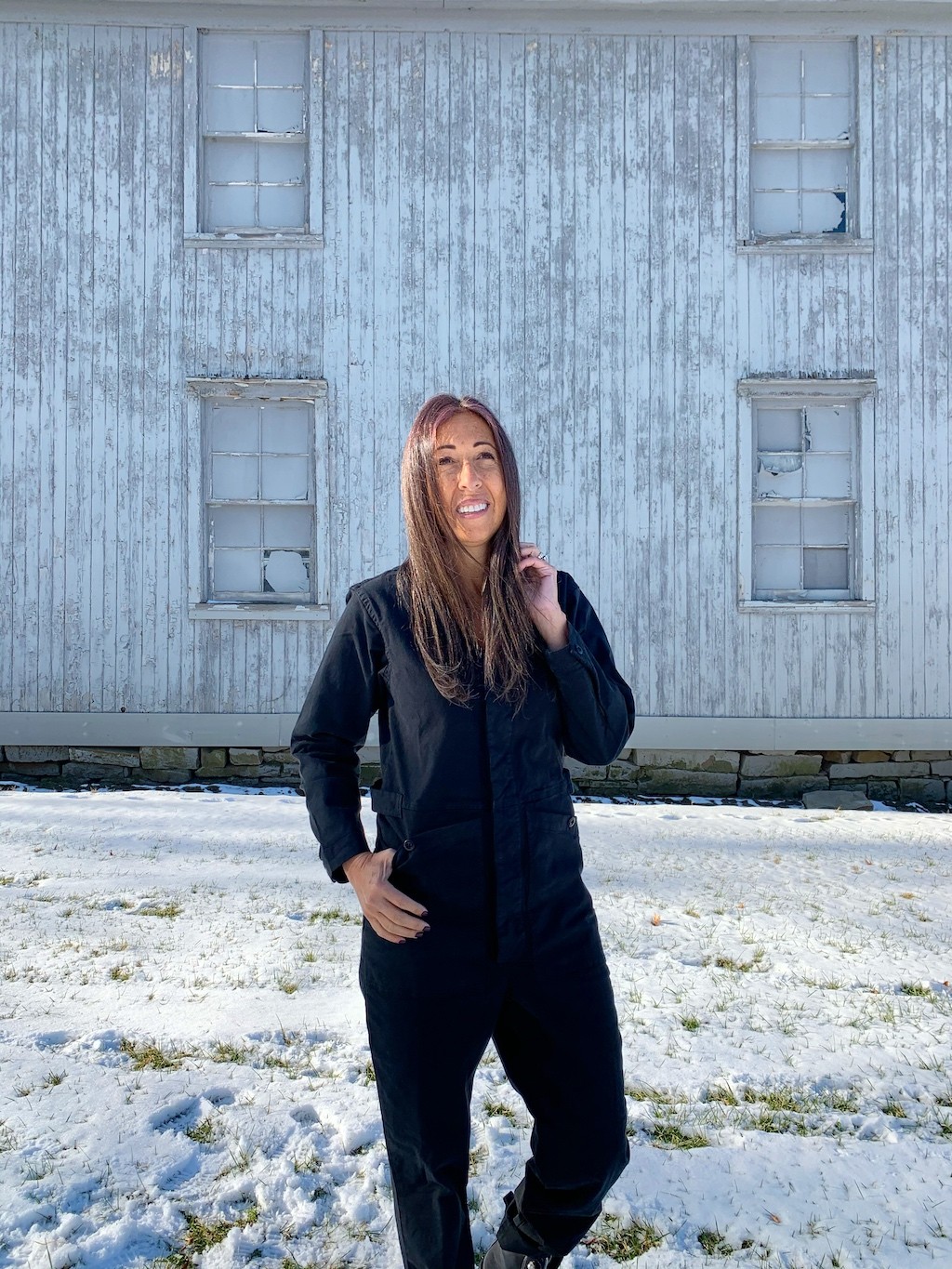 As I was doing my holiday shopping my son told me about a brand his girlfriend loves, Alex Mills. So as I was searching for a gift for her, I found something for me 😌. I did end up buying her a cute trench coat, which I think she likes!! Actually I bought her two coats and asked my son which he thought she'd like and one of them she had just bought for herself a few days prior!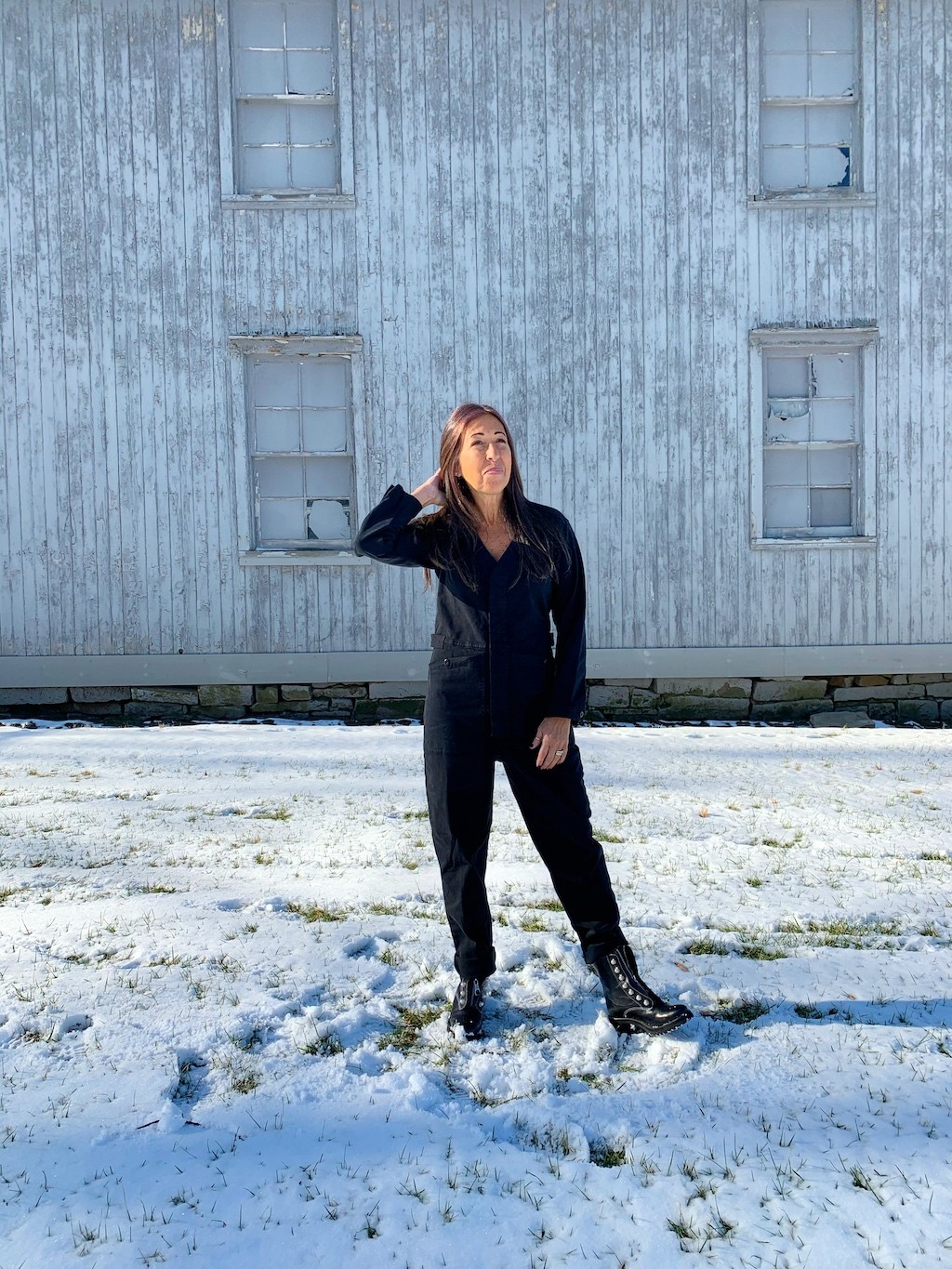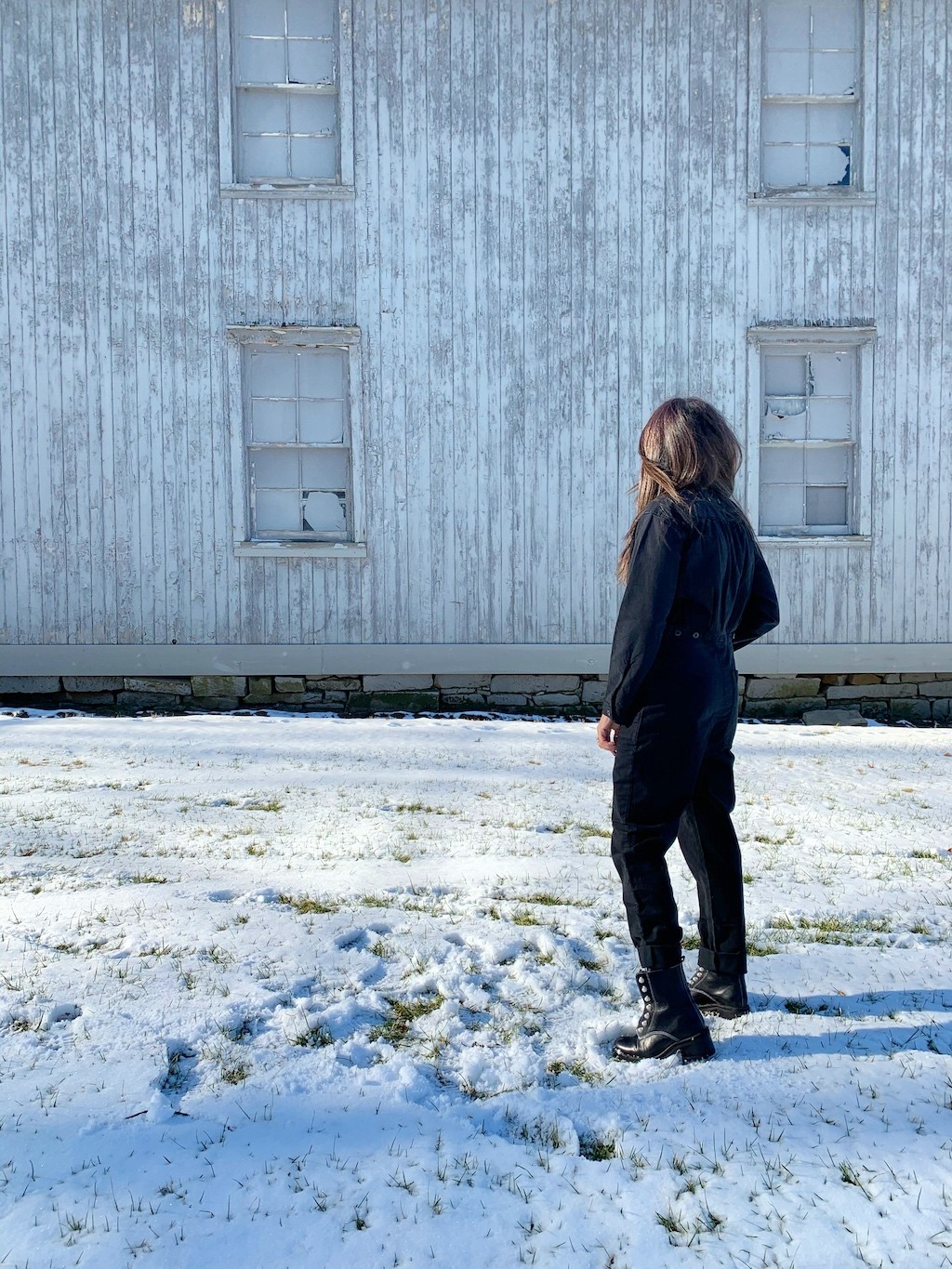 Anyway, back to jumpsuits. I love the ease of wearing a jumpsuit. No worries about putting an outfit together as it's done for you. Throw on a jean or leather jacket, if you need one at all, some sneakers, flats, or boots and you're ready for your day!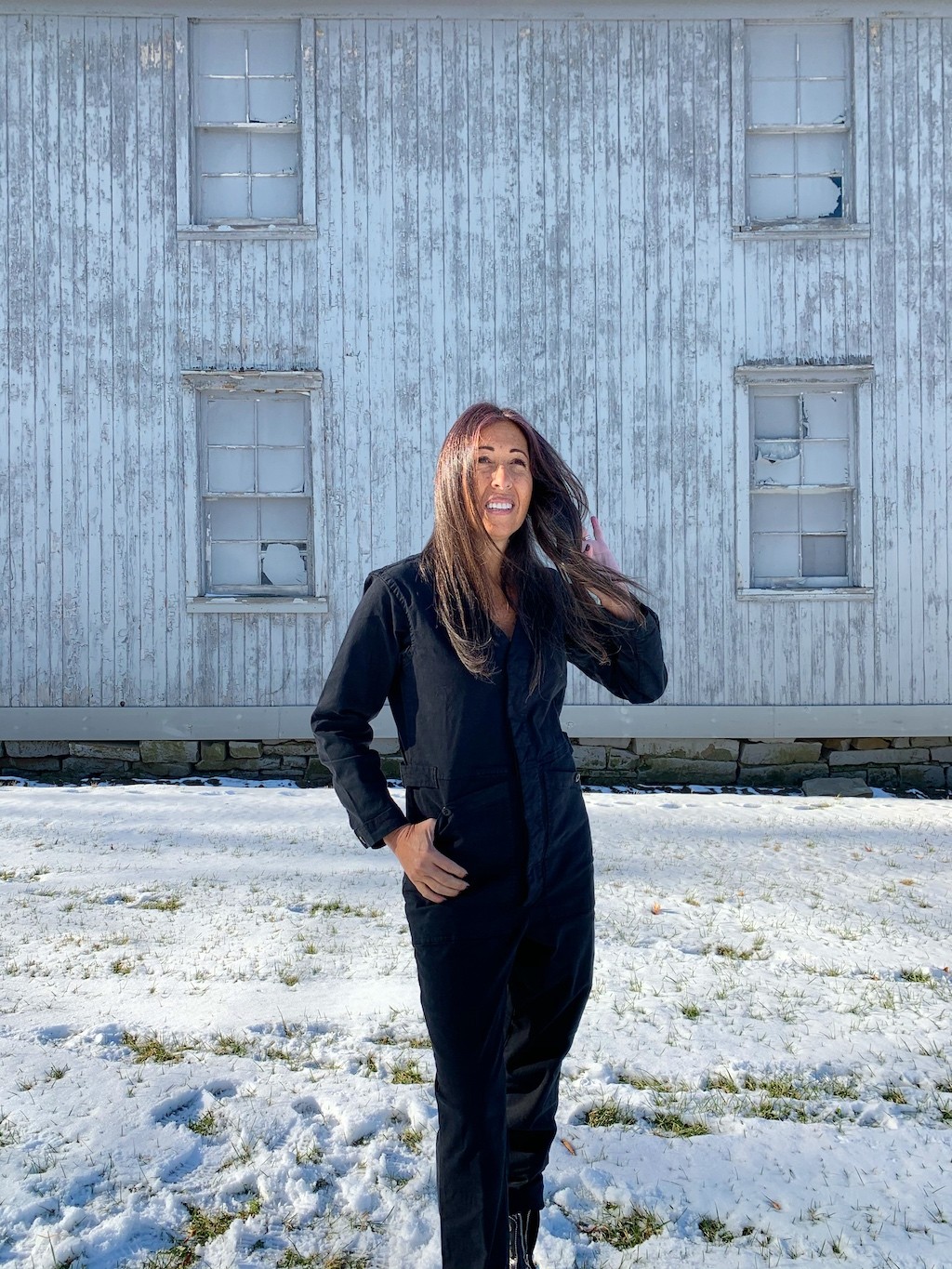 SHOP THIS POST:

SHOP OTHER JUMPSUITS: