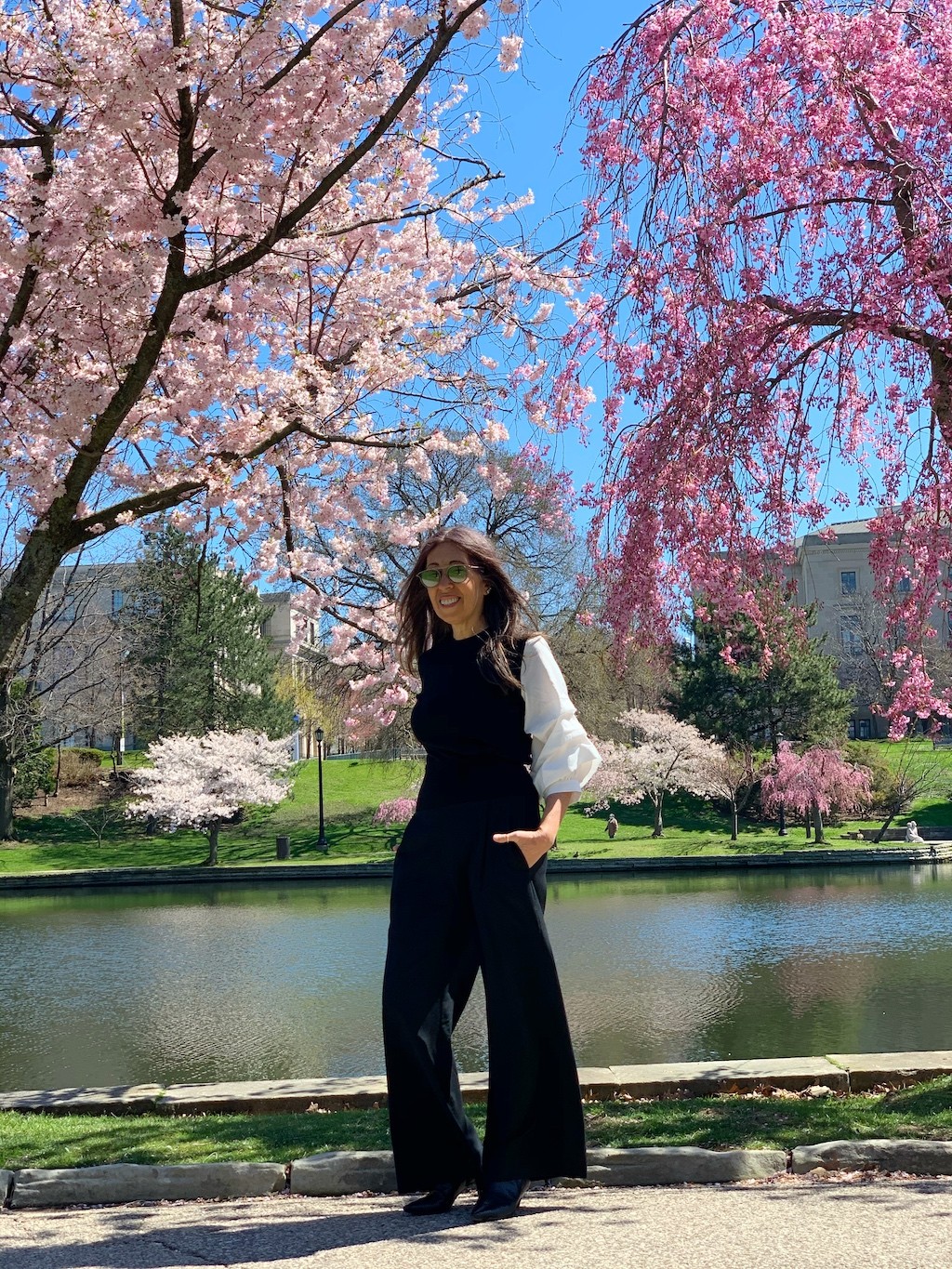 I'm so getting over my loungewear. Don't get me wrong, I love hanging out in something cozy, but after all these weeks home, I'm ready to get back into some "regular" clothes.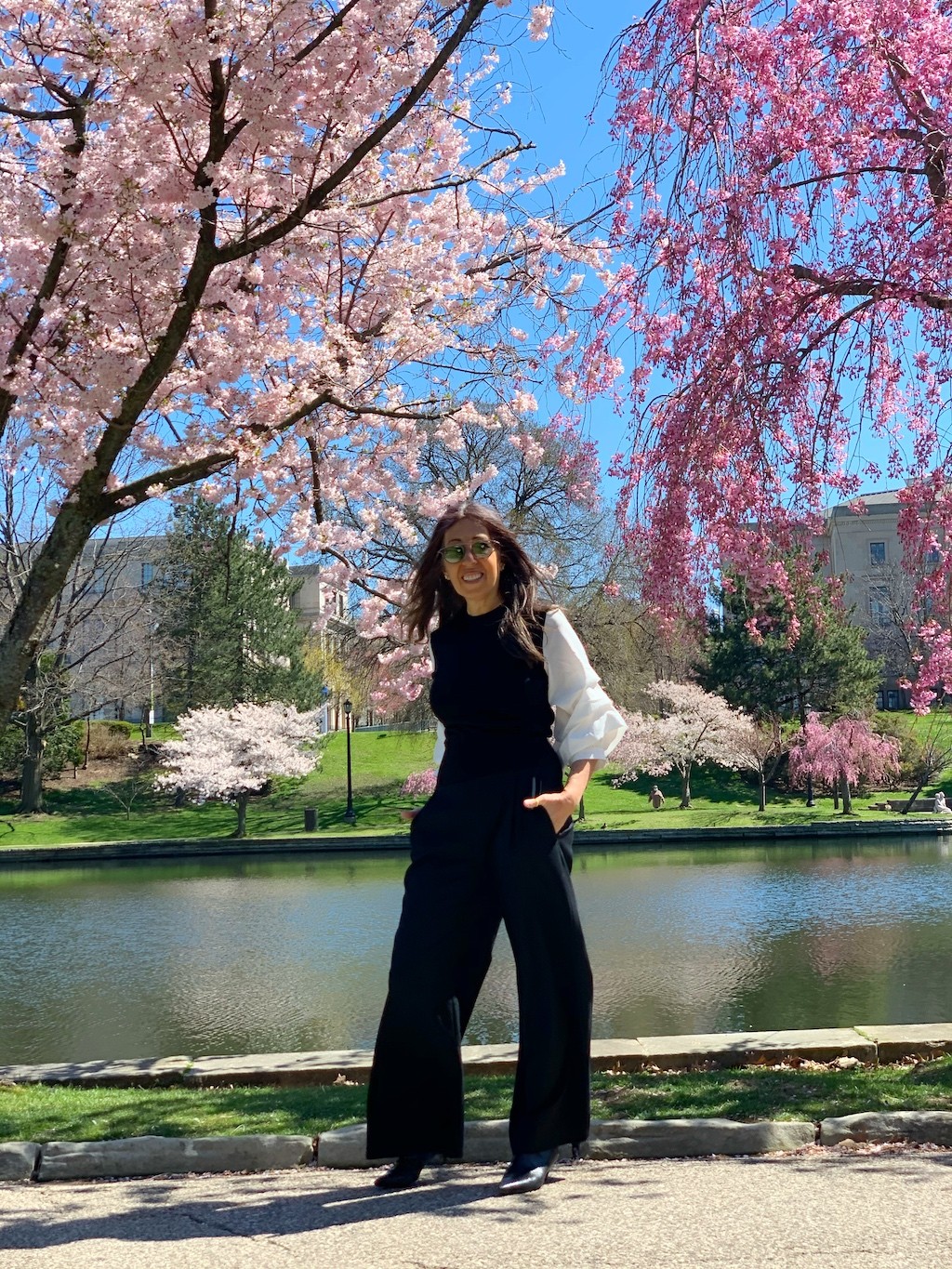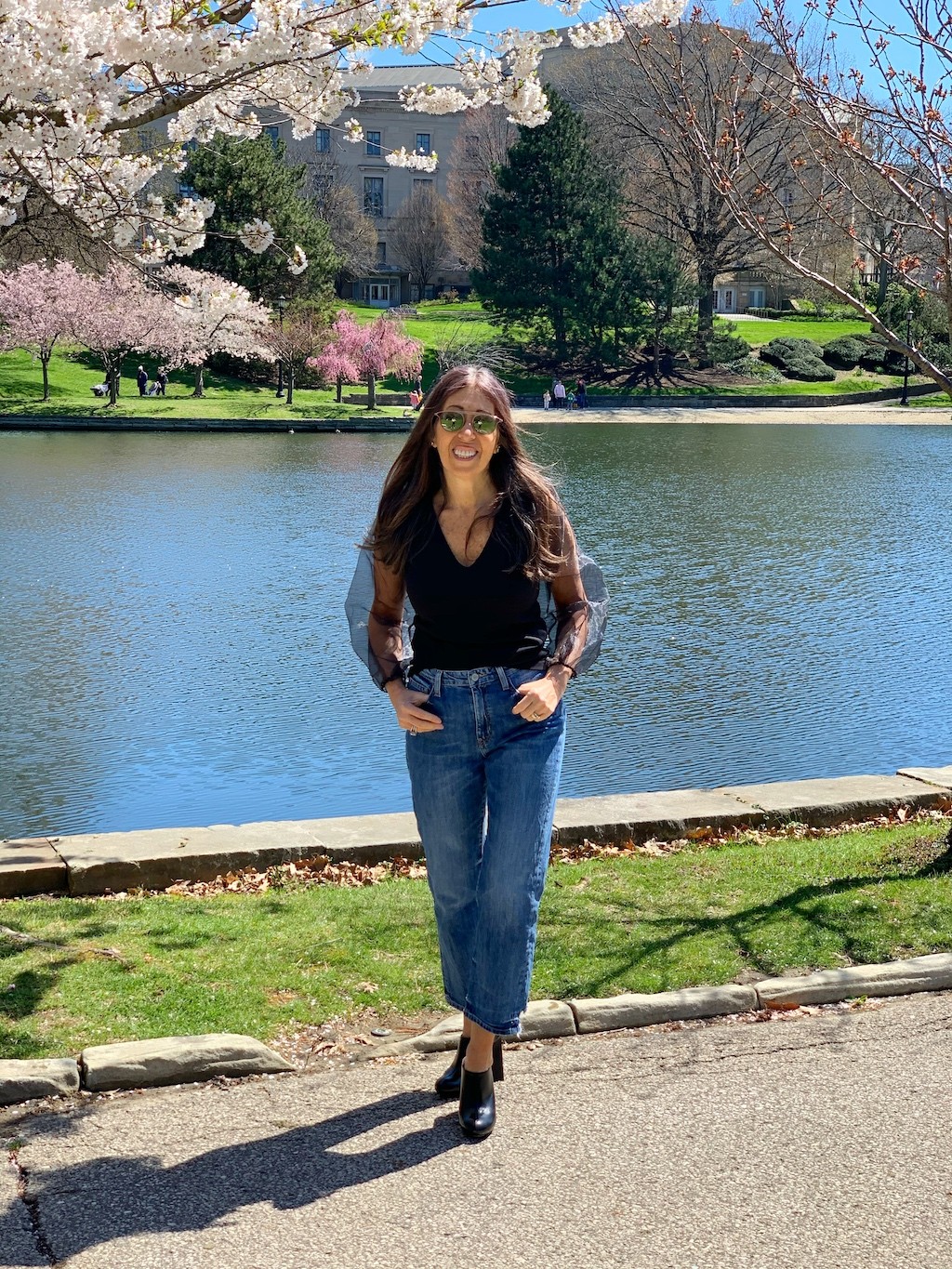 I really am looking forward to wearing jeans or any pants that aren't sweatpants/pjs. While jeans or pants with a tee shirt are a staple and look great, I want to elevate my look a little. For this reason I'm pairing my pants and jeans with tops that have really fun sleeves. Fun sleeves?? Sounds weird right, but take a look and you'll see what I mean!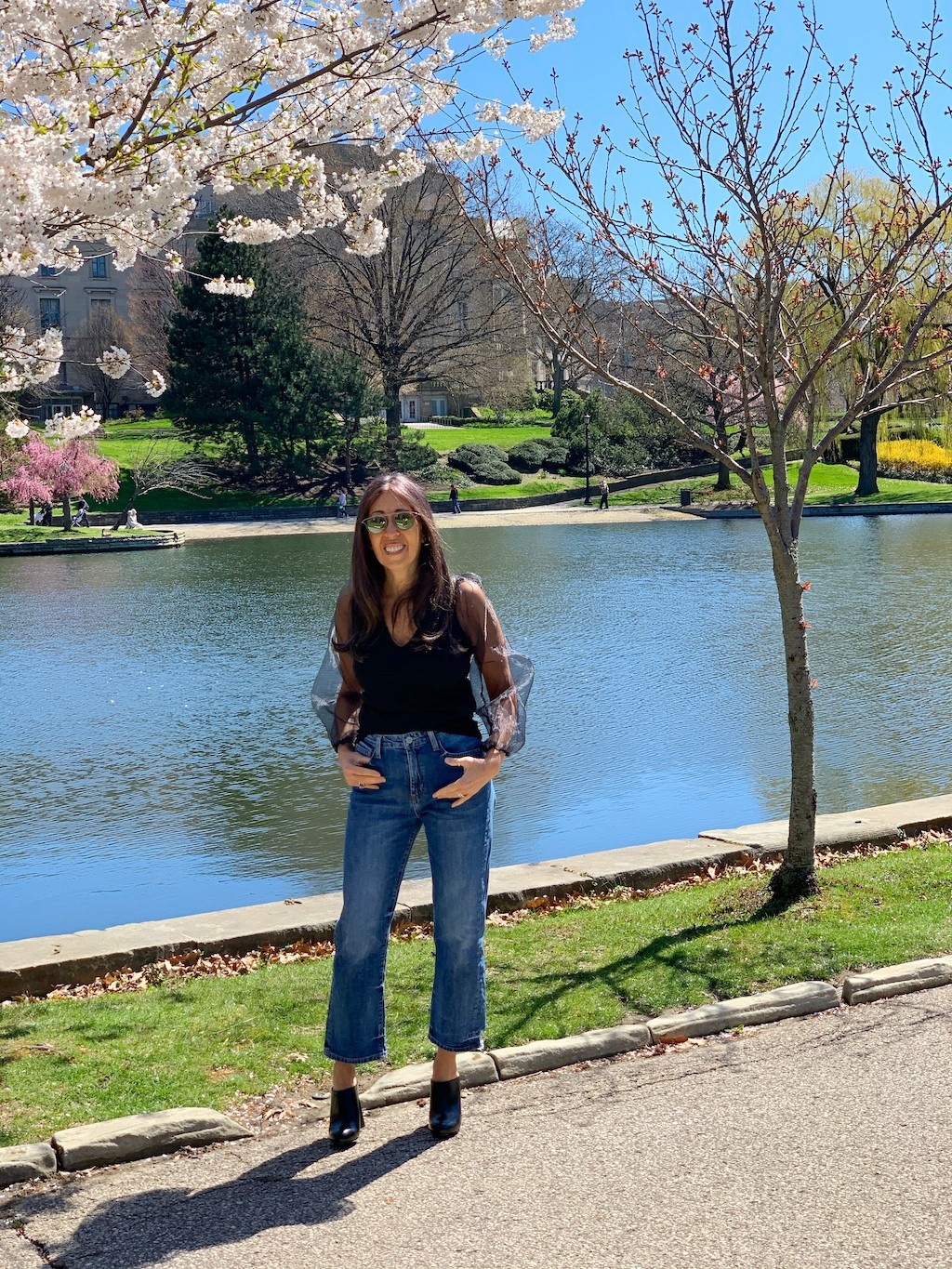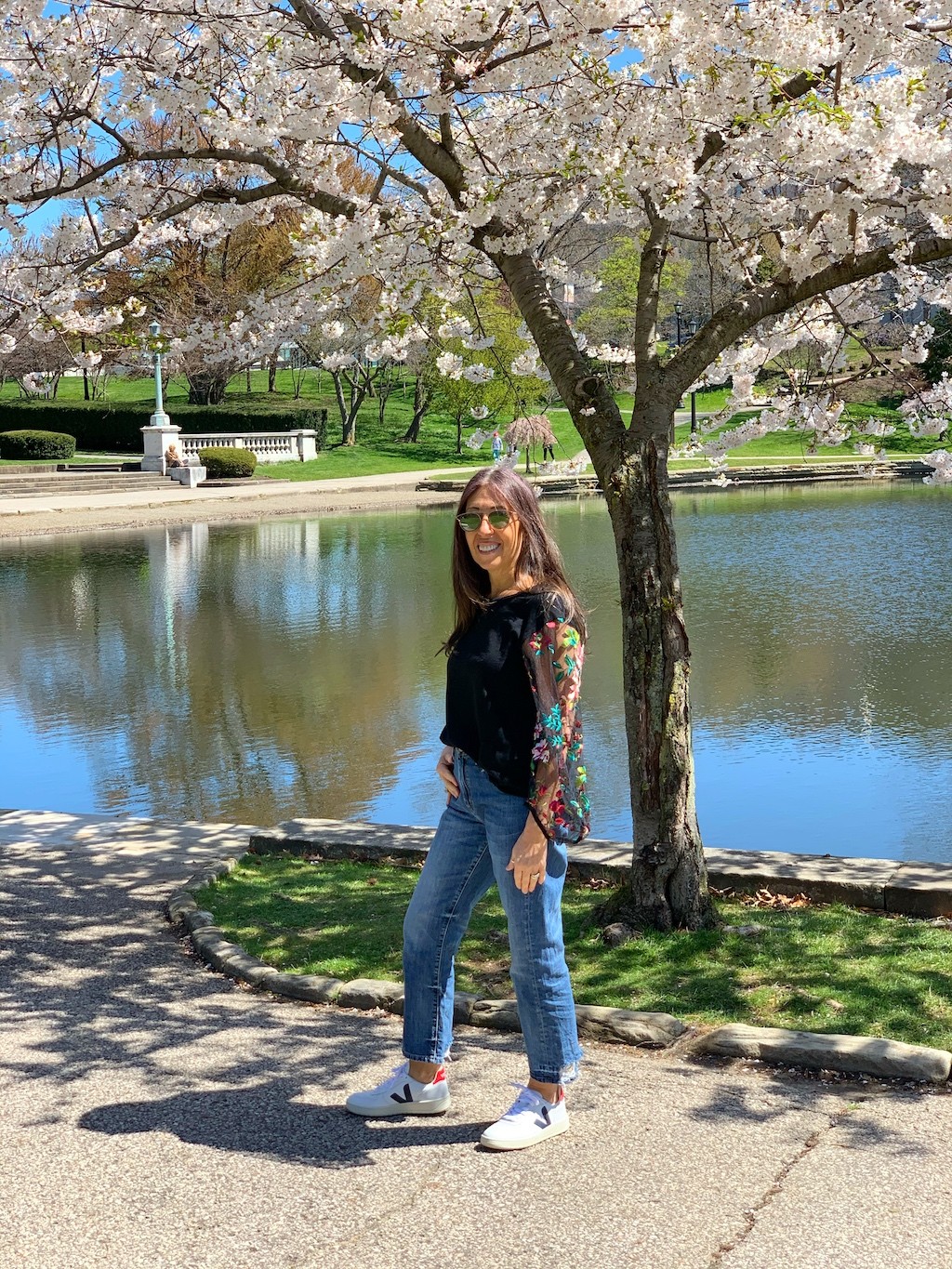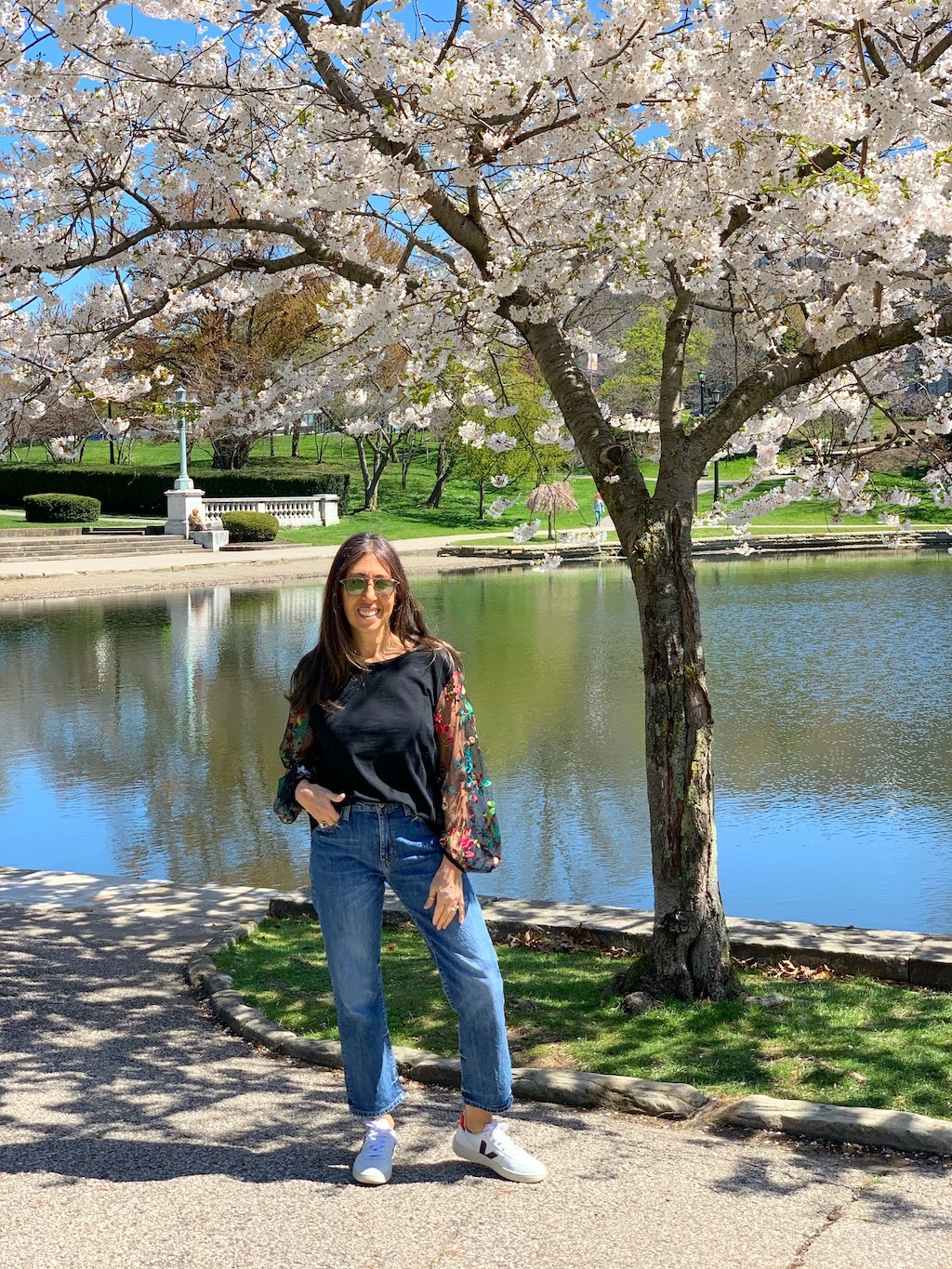 I think these tops definitely give me that element of fun. Whether the sleeves are puffed, sheer, embroidered, or embellished, they are a great way to spice up your outfit.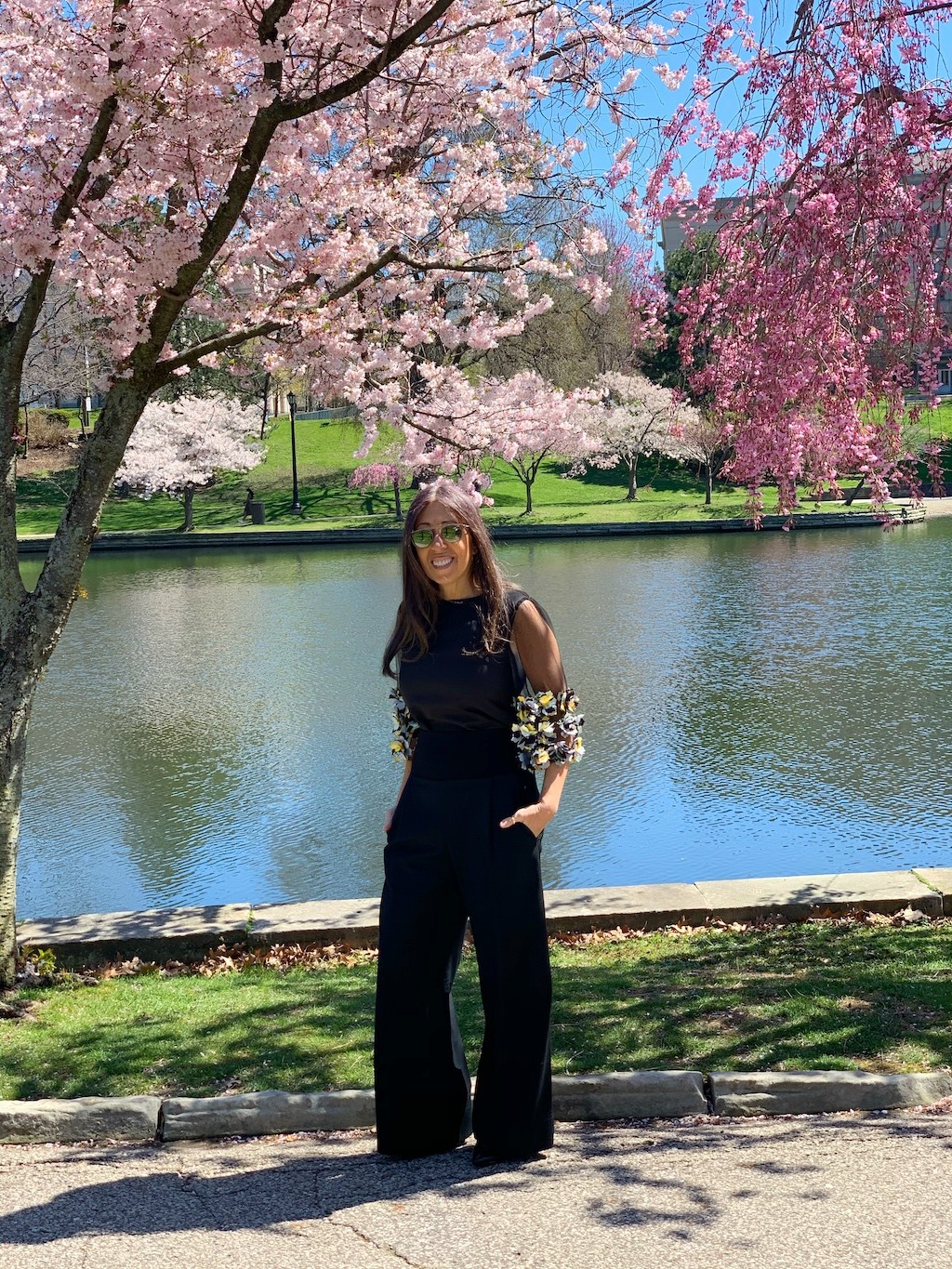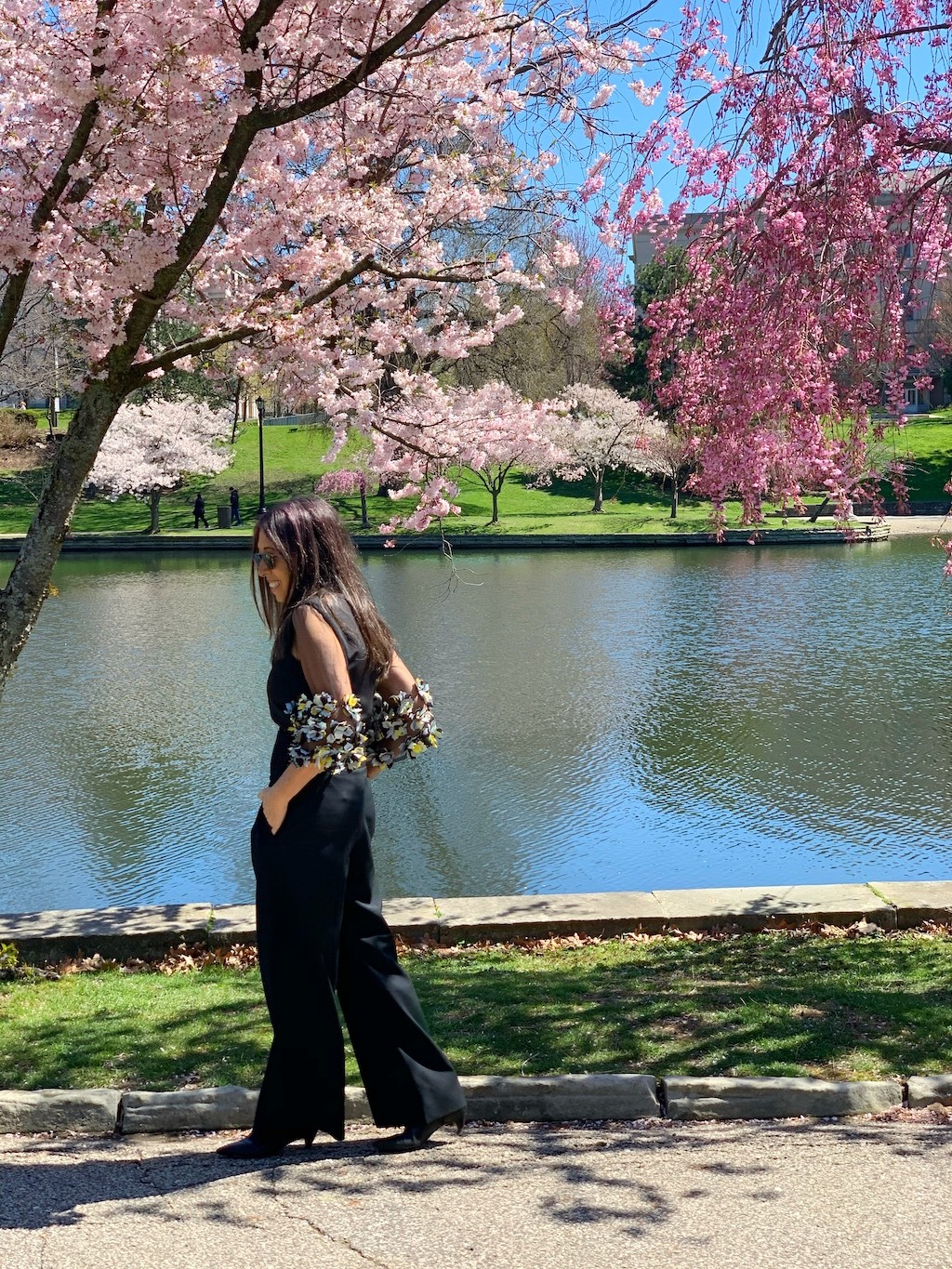 I like to wear pieces that are unique and ones in which I won't see myself coming and going. I do wear items on trend, but I don't like to wear pieces that I'll see on a lot of other people. Obviously I like my clothes, but I also like that I'm willing to take chances in what I wear. It doesn't matter to me if something is in or out of style. If I like it, I'll wear it, and right now I'm liking fun sleeves.
SHOP THIS POST AND SIMILAR TOPS: