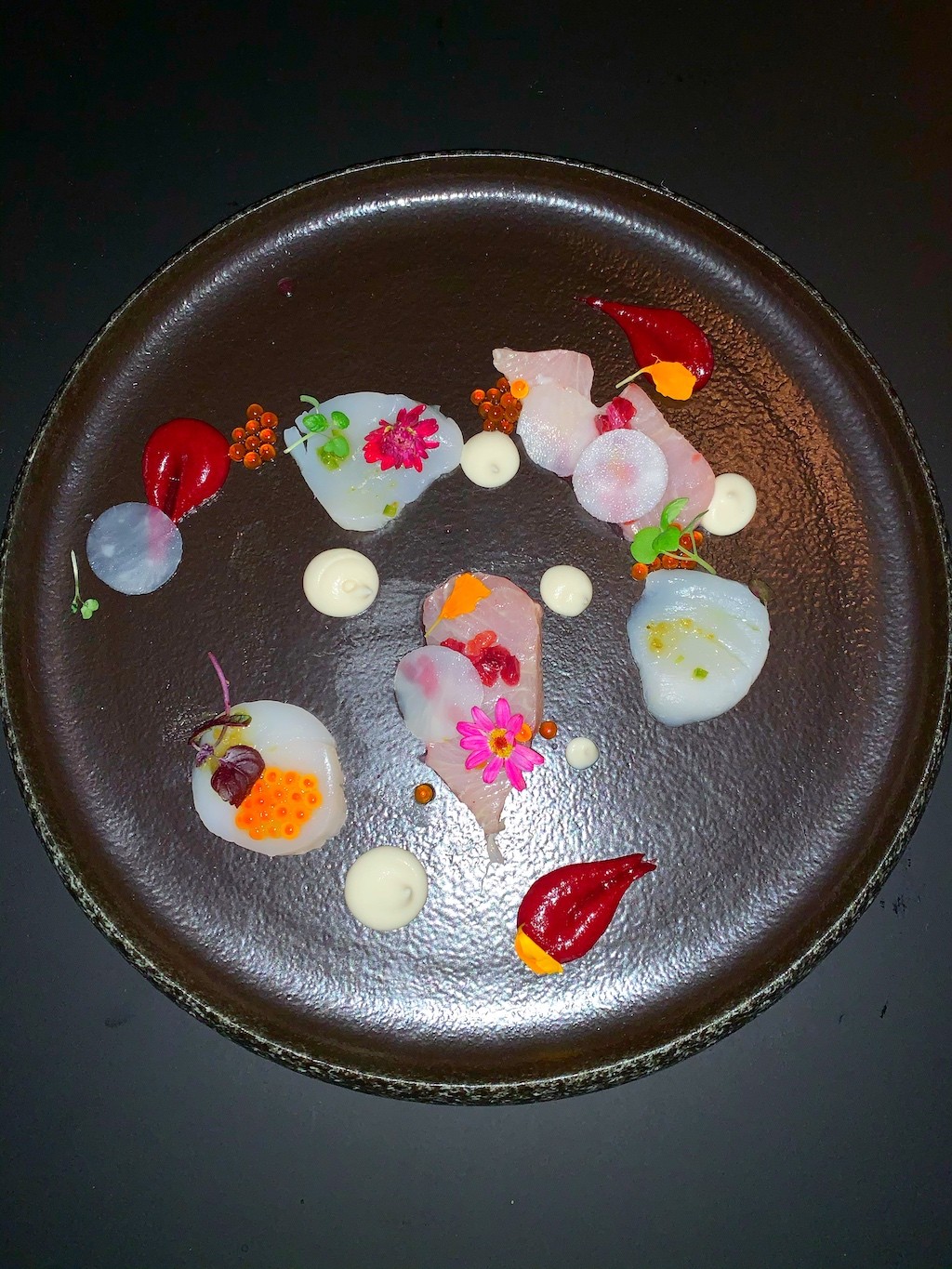 We love to have different experiences when we travel. In the Bahamas we swam with the pigs, which was so much fun. We often hire a guide to take us around new cities and in Lisbon we had a motorcycle and sidecar, which was hysterical and a blast. So I'm wondering can a meal count as an experience? I think it can especially after our meal at CUT by Wolfgang Puck, an incredible restaurant located in the Four Seasons Hotel Downtown New York City.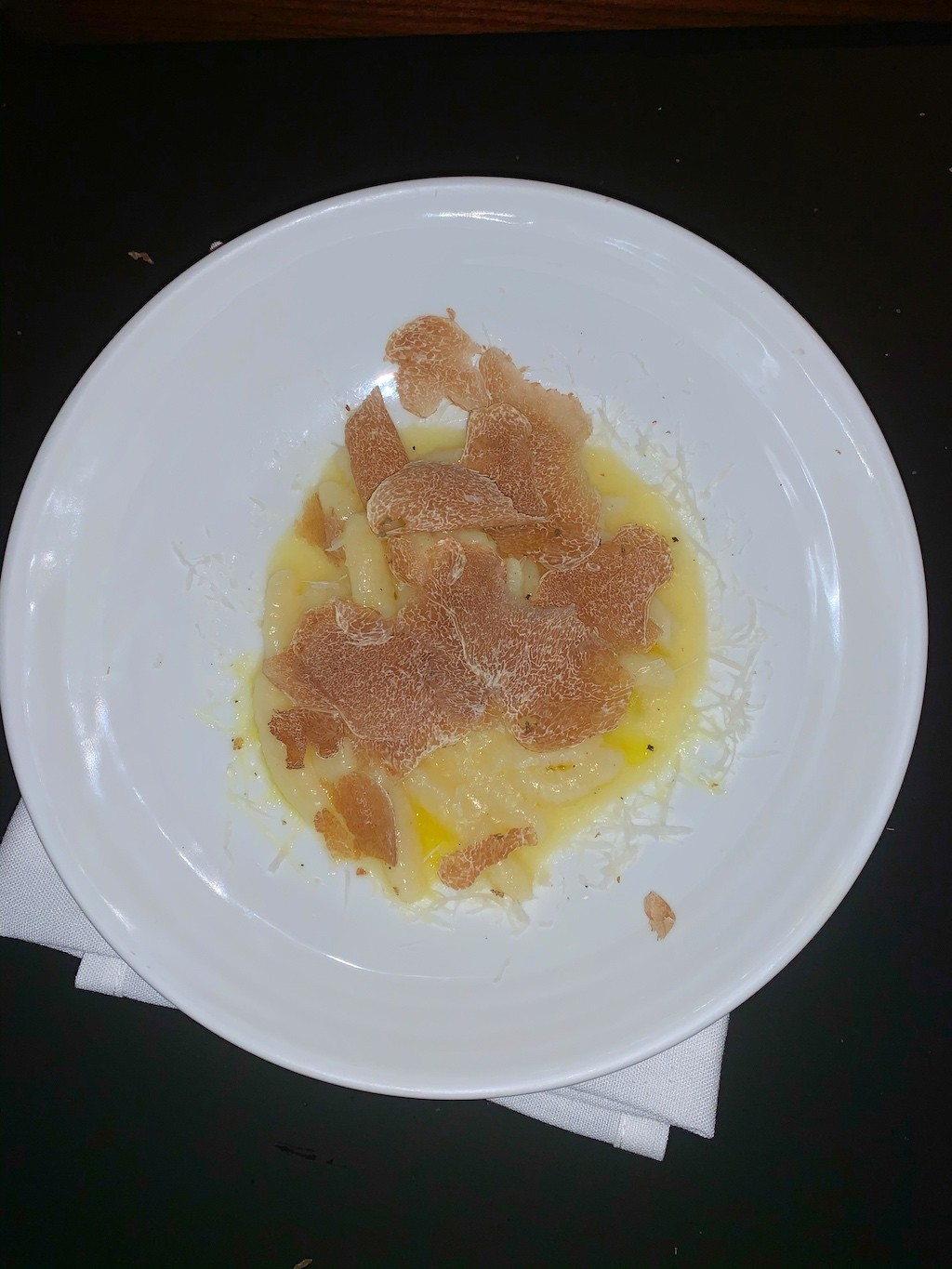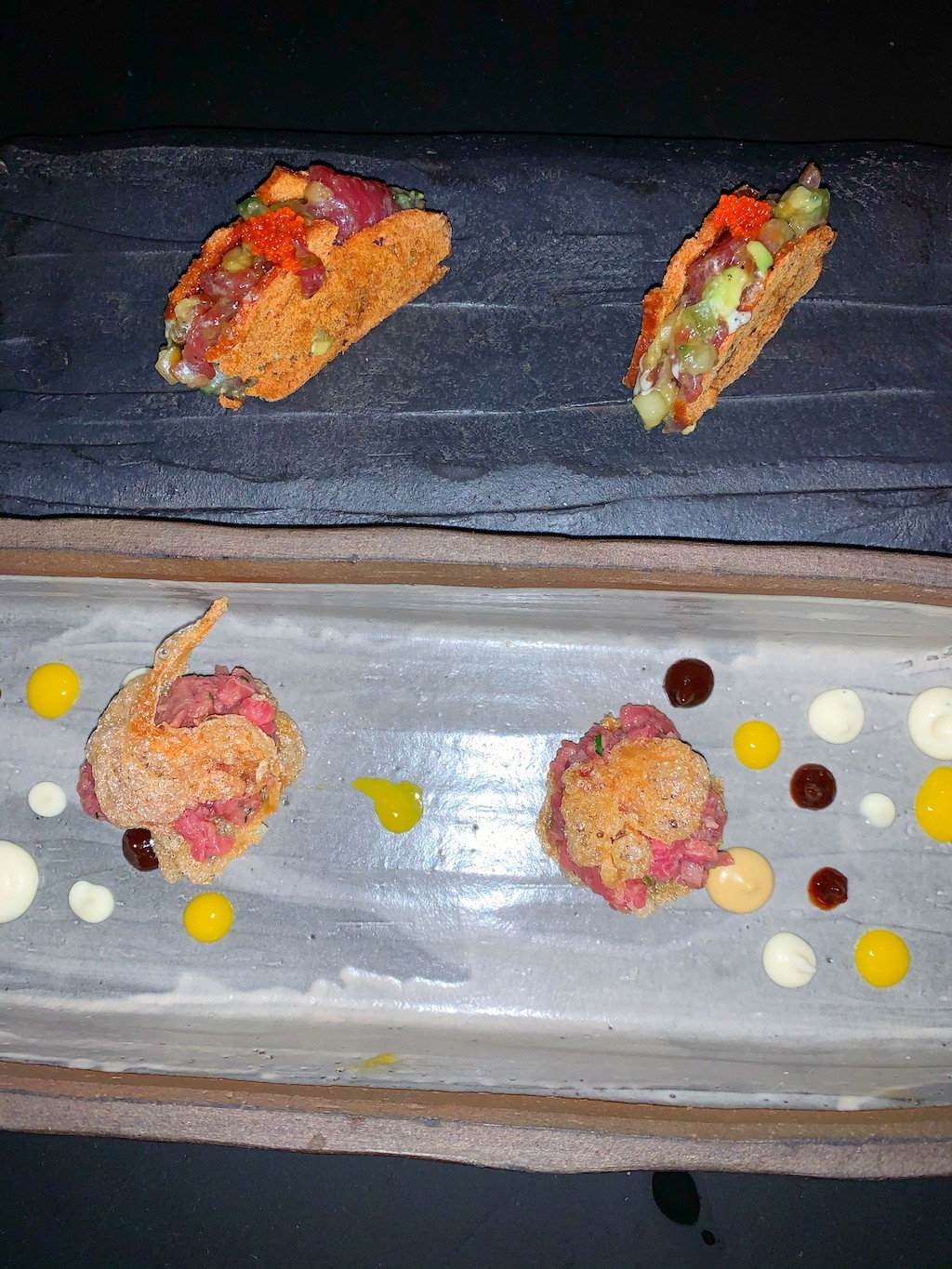 I was really lucky and won the Four Seasons Downtown's Martinis & Mistletoe Sweepstakes. They treated us so kindly, we had a beautiful room, and it was just a fantastic time in New York. One piece that was outstanding was our dinner at CUT. What was supposed to be a four course tasting menu turned into a three and a half hour dining experience in which we were treated like royalty.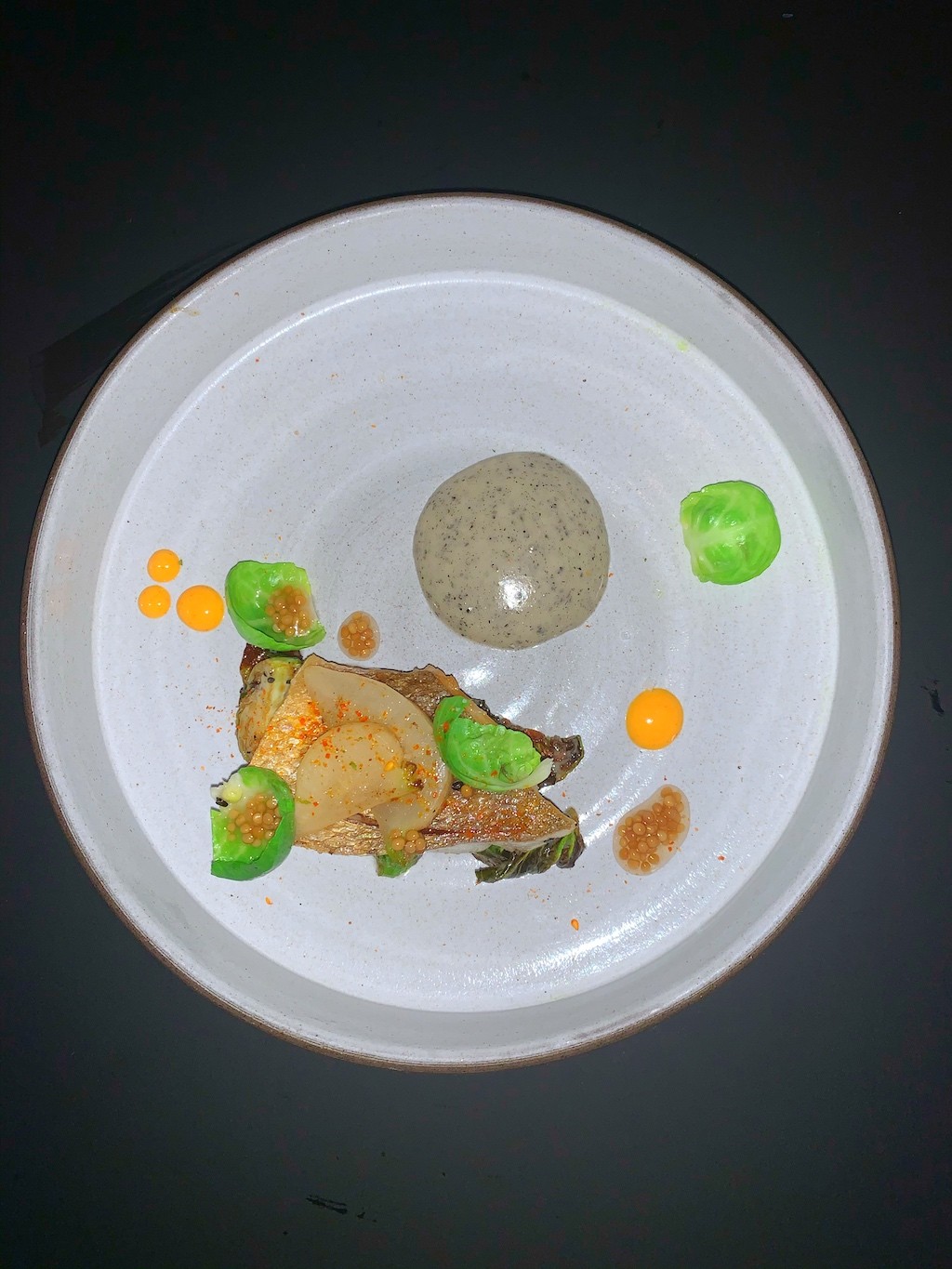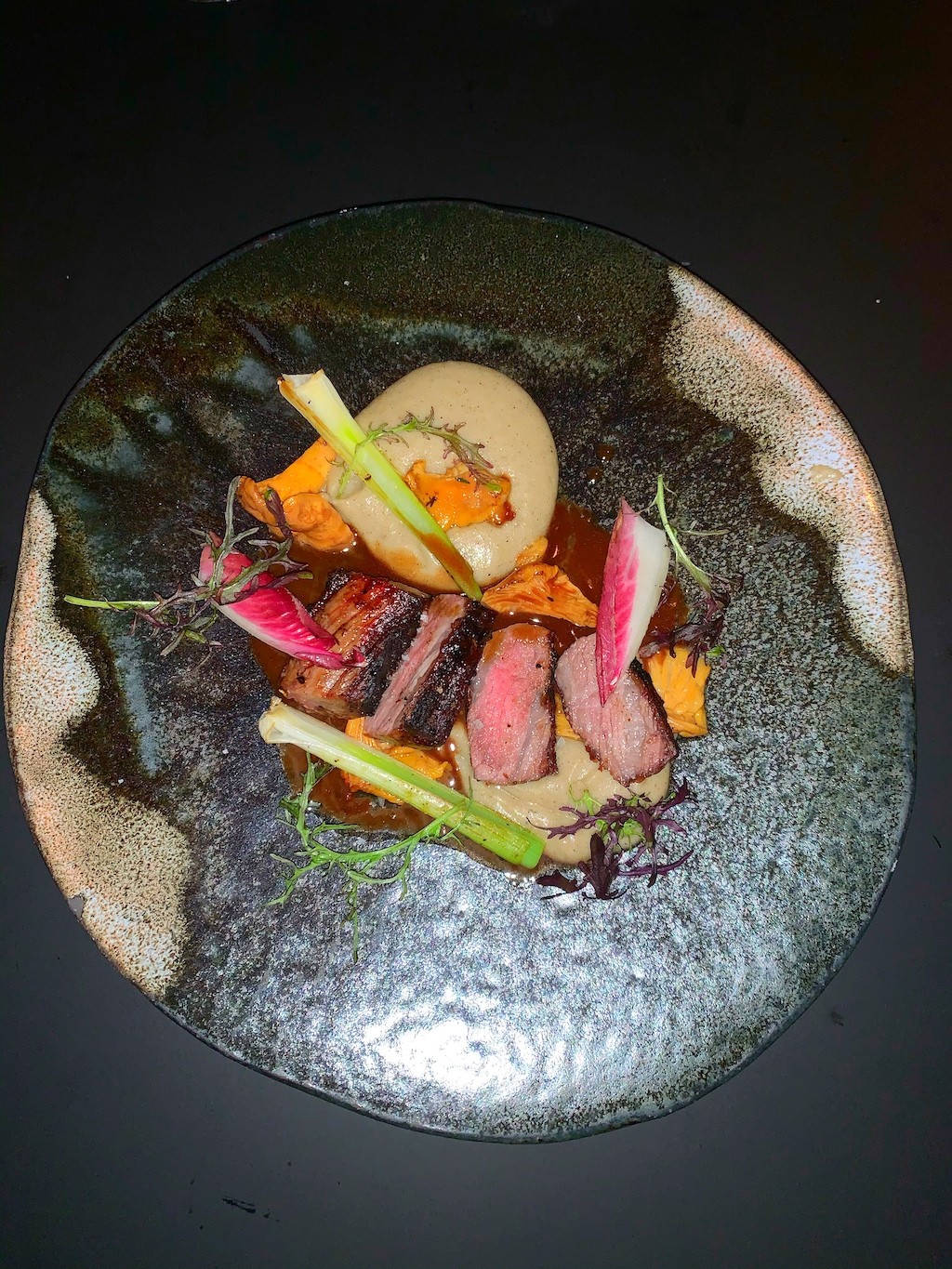 Our experience at CUT was beyond going out to dinner. It was a phenomenal meal which was beautiful and delicious and just the most special night.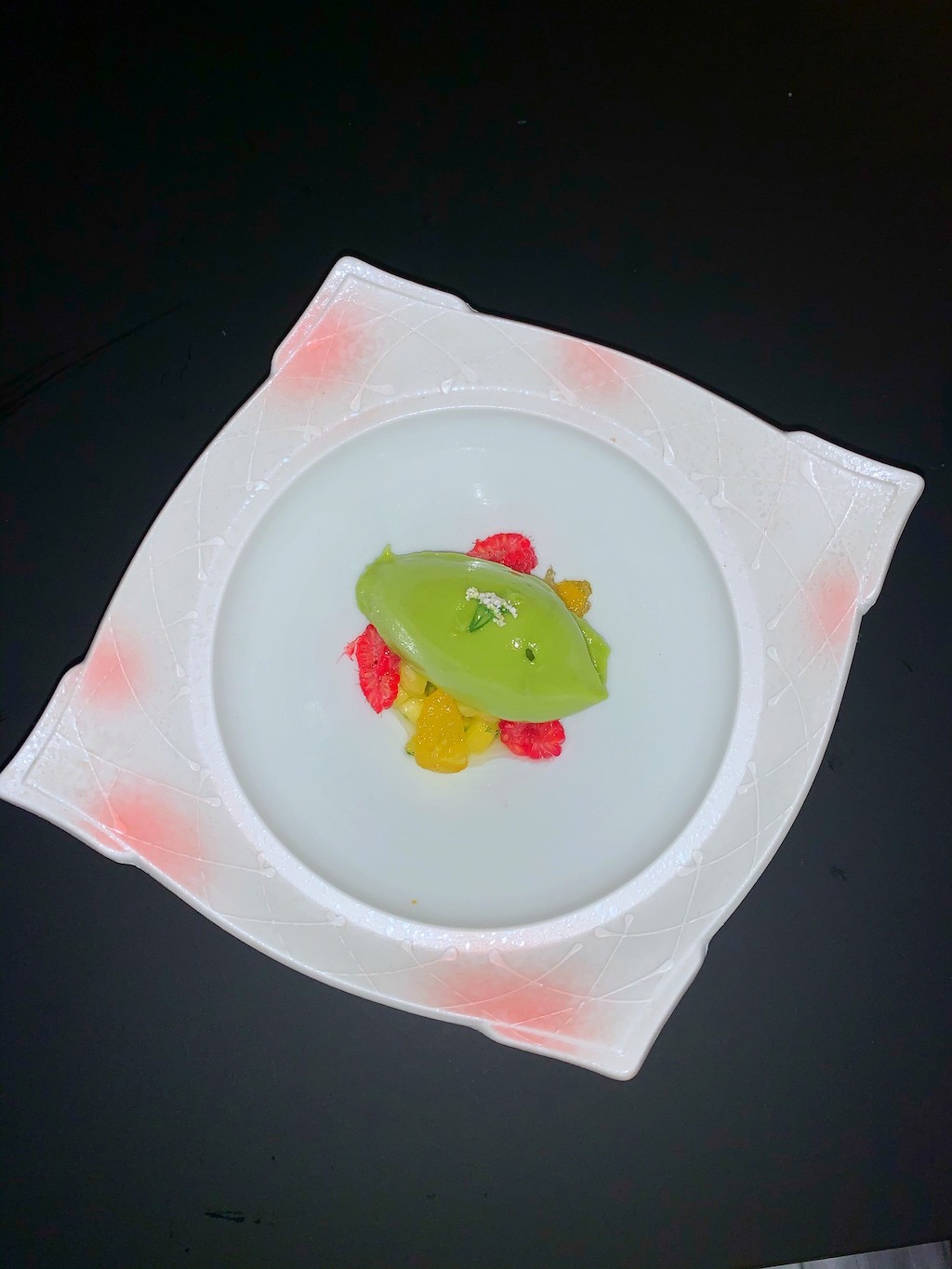 If you're planning a trip to New York, I would strongly recommend going to CUT by Wolfgang Puck. Trust me, you will not be disappointed nor will you be bored!