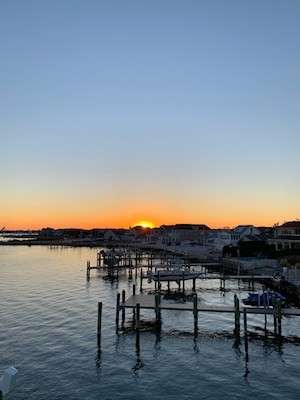 Jersey Shore: For my 60th birthday we had planned my dream trip of Australia. Obviously that wasn't going to happen due to the pandemic, but we wanted to go somewhere. It had to be within driving distance as I'm not ready to get on a plane just yet. We ended up going to the Jersey Shore. Now remember, I grew up and lived in New York for 38 years. I'd never been to the Jersey Shore! We found a house on the bay and it turned out to be the perfect spot for us. I'd get up in the morning to the most beautiful sunrise. I loved sitting outside on the deck and watching the sunset. It was so relaxing and the perfect place to be to celebrate my birthday.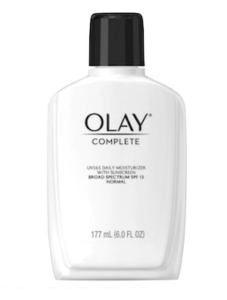 Facial Moisturizer: I know I'm kind of old school with using this drug store brand, but Oil of Olay just feels right. I love how it makes my face feel and how it smells. I do sometimes use other facial moisturizers, but this is one of those products that I'll always go back to.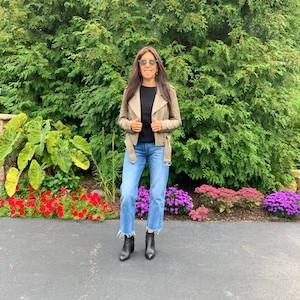 Sanity: I can't get enough of all Sanity has to offer. Everything they sent me in my mystery box was perfect and so me! I love how the sweaters and jacket they sent helped me bring my summer clothes in to the cooler weather. So many great options to choose from.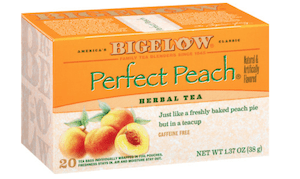 Peach Tea: As the weather gets cooler I love to curl up with a good book, a fire in the fireplace, and a cup of peach tea. I've tried many different brands and Bigelow Peach Tea has the most pleasing flavor to me. It's also really nice when my husband will surprise me with a cup of tea in bed when I wake up in the morning!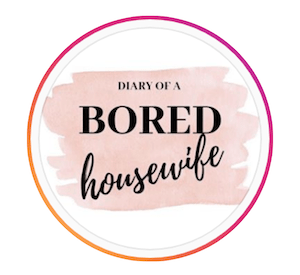 Instagram: I've met so many wonderful people on Instagram. While our interactions are through comments on posts, DMs, and sometimes emailing one another, it's nice to connect and see the incredible support offered by IG friends.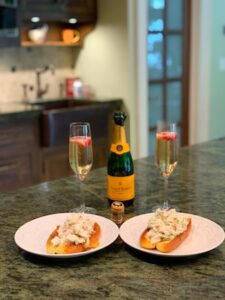 Champagne: My husband always says every day is a celebration and so we toast every day with champagne. And not just any champagne, our favorite is Veuve Cliquot. We've always liked Veuve, but our like turned to love when we visited their vineyard and caves three years ago. It was such an incredible tour and ended on a delicious note with a tasting.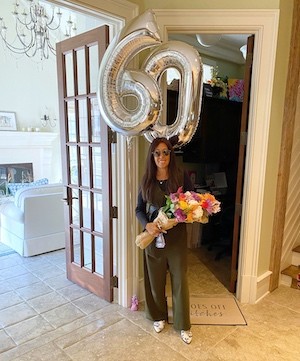 Celebrating My 60th: My family made my birthday really special for me. As I mentioned above, we spent time at the Jersey Shore the week before my birthday, which was wonderful. I was thrilled that my oldest was able to drive in for a distanced lunch with us on my actual birthday, bringing me these beautiful flowers from my children. We had a zoom call so I was able to "see" all my kids. I got many lovely gifts, including an amazing book my family put together including letters and photos from family and friends. The letters made me cry, they were beautiful, and the photos made me laugh and brought back incredible memories. I'm a lucky 60 year old!
I hope you've had a great October and find lots to keep you from being bored in November! xo